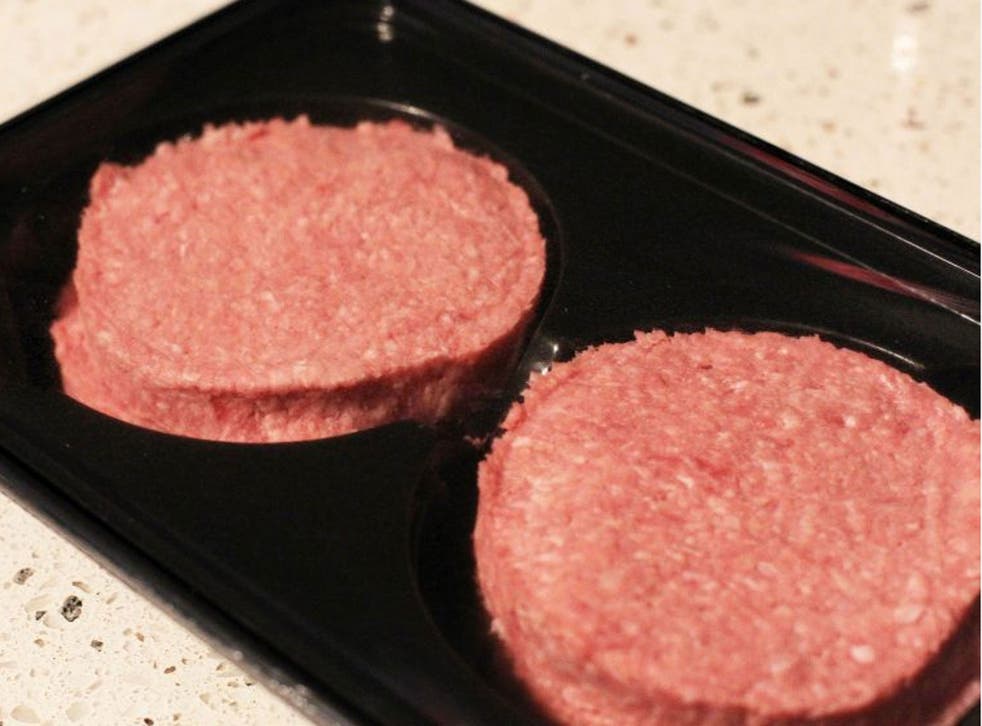 Horsemeat doubts put shoppers off frozen burgers
Sales of frozen burgers have almost halved since the horsemeat scandal erupted as shoppers shun foods of uncertain provenance.
The first research to quantify the impact of the crisis on Britain's shopping habits found that frozen burger sales tumbled by 43 per cent in the four weeks to 17 February while frozen ready meals fell by 13 per cent.
But the study by Kantar Worldpanel showed that while consumers have altered the types of products they buy since horse DNA was first detected in the food chain, they are staying loyal to their usual retailers. The figures indicate that shoppers do not blame supermarkets for the scandal enough to withdraw their custom.
Edward Garner, a director at Kantar Worldpanel, said: "The issue has so far only affected the performance of individual markets rather than where consumers are choosing to shop."
The big four supermarkets and smaller chains such as the Co-op, Somerfield, Waitrose and Iceland, accounted for 98 per cent of all grocery spending for the four-week period covered by the Kantar survey – unchanged from the same time last year.
Tesco, Britain's biggest grocer, saw its share of the grocery market dip from 30.1 per cent to 29.7 per cent during the period. However, Mr Garner put the decline down to heavy discounting in 2012 that was lightened this year, rather than the horsemeat contamination. Tesco's Findus lasagnes and its Everyday Value range of frozen bolognese were found to contain horsemeat and the supermarket was the first to withdraw its frozen burgers.
Over the same period, Asda saw its share of the grocery market decrease from 17.8 per cent to 17.7 per cent, while Sainsbury's increased from 16.9 per cent to 17 per cent. Morrisons fell from 12.4 per cent to 11.8 per cent.
Meanwhile, a separate survey showed that 51 per cent of carnivores said they would be happy to eat horsemeat, as long as it was labelled properly and bred for consumption. Around 48 per cent of people said they would never eat horsemeat, even if it was free, according to the survey by the personal finance site MoneySavingExpert.
People aged between 45 and 54 are most likely to willingly eat horse meat, at 38 per cent, while 16- to 24-year-olds are the least likely, at 21 per cent, according to a survey by Ipsos Mori.
Join our new commenting forum
Join thought-provoking conversations, follow other Independent readers and see their replies