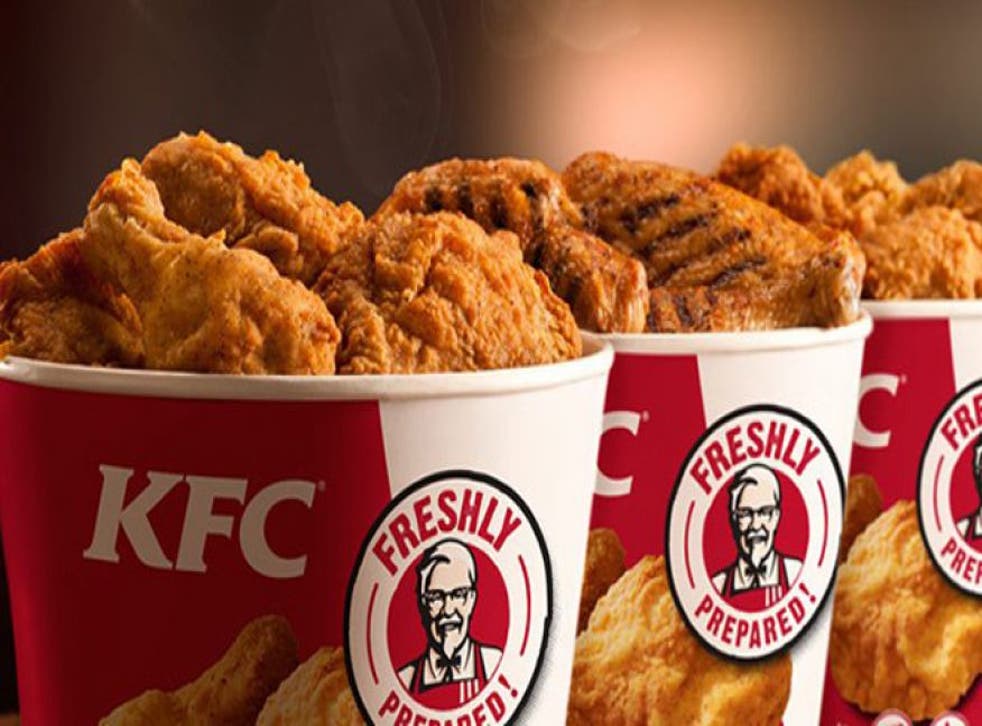 'KFC is dreadful', admits man who brought it to the UK, 'I would not go in there'
'I would not go in there'
The man who helped Harland "The Colonel" Saunders bring Kentucky Fried Chicken to the UK, opening restaurants across the country, has admitted that he would never eat there.
"We have got one where I now live, but I would not go in there," 87-year-old Raymond Allen said. "I don't use it and I think it is dreadful. The company has ruined the product.
"Instead of staying with one good thing that was sellable, they have tried to compete with the other fast food units. They should have just stuck with the chicken."
His wife Shirley added: "We tried KFC only once about a year ago.
"We had the traditional original chicken but there were so many different products it was difficult to know what to order. I don't think we will go back."
Mr Allen met "The Colonel" in Chicago 50 years ago, a time when in the UK chicken was something you roasted not deep-fried and only ate for Sunday dinner.
"The Colonel was a very kind man, who was very forthright," he said.
"But at the time we met he was a small-time Southern State restaurant owner, and I knew a lot about patents or registered trademarks.
"We had heard about him before the meeting. But when we first met him, he had only one franchisee in America who sold the chicken as a menu item in his restaurant.
"We were in the fast food business and thought it would be the ideal product to sell in a takeaway.
"We had several Wimpy bars so decided to convert them into KFC. That is what we did with the first one in Preston."
Register for free to continue reading
Registration is a free and easy way to support our truly independent journalism
By registering, you will also enjoy limited access to Premium articles, exclusive newsletters, commenting, and virtual events with our leading journalists
Already have an account? sign in
Register for free to continue reading
Registration is a free and easy way to support our truly independent journalism
By registering, you will also enjoy limited access to Premium articles, exclusive newsletters, commenting, and virtual events with our leading journalists
Already have an account? sign in
Join our new commenting forum
Join thought-provoking conversations, follow other Independent readers and see their replies