Man behind campaign for French supermarkets to donate waste food wants to take law global
Petitions have been started for UK Government to adopt similar measures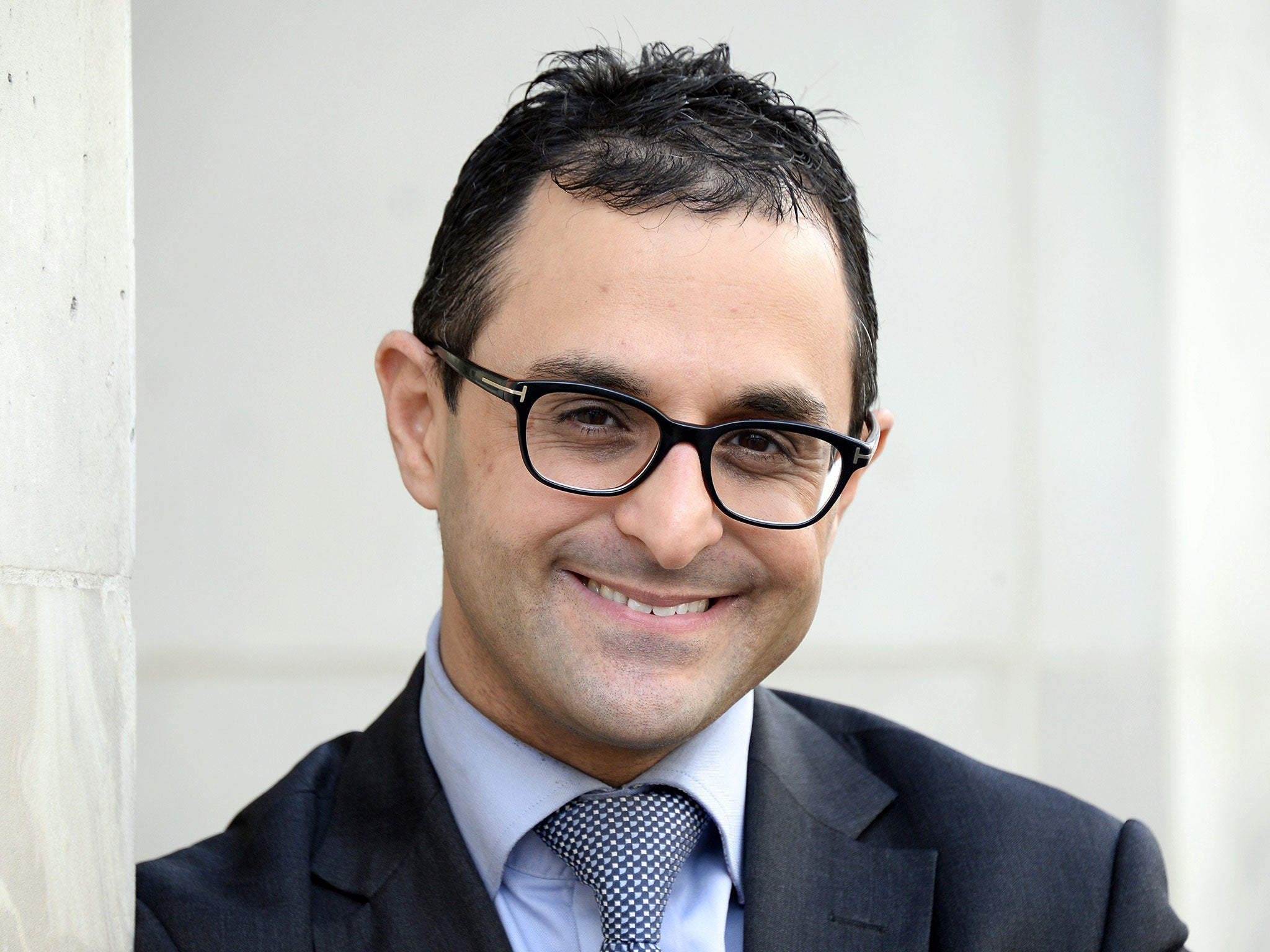 A local councillor who started a petition leading to a new law making it illegal for French supermarkets to destroy edible food wants similar measures to be adopted worldwide.
Arash Derambarsh, who represents the Paris commune of Courbevoie, started a petition against food waste that had garnered 211,000 signatures by the time the legislation was approved.
The "Loi Macron", passed unanimously by the National Assembly last week, will force chains to donate discarded food to charity or allow it to be turned into animal feed, compost or energy.
The move has been welcomed by environmental groups, charities and food organisations around the world.
Mr Derambarsh, 35, initially tested the proposals with shops that volunteered in Courbevoie and is now setting his sights much further from home.
In an interview with RFI radio, he said food waste in African countries must also be addressed, adding: "We act locally but think globally."
Batting away criticism that his aims are "naïve and idealistic", he said he experienced hunger while struggling to feed himself living on €400 (£280) a month after rent as a student.
"Food is the basis of life, it is an elementary factor in our existence," he told the Guardian.
Mr Derambarsh is working with the campaign group ONE, which was founded by U2 frontman Bono, to take the issue of food waste to the United Nations when it addresses its Millennium development goals later this year.
ONE is also making representations to the G20 summit in Turkey in November and the COP21 environment conference in Paris the following month.
A blog on the campaign group's website said food waste was a "global problem".
"While industrialised countries are mainly responsible waste at the point of consumption, a lack of resources and infrastructure in developing countries leads to huge losses during production," it said.
"Indeed, waste occurs in all countries at different stages of the food chain."
Several petitions have already been started in the UK for the new Government to implement anti-food waste laws and one has already reached almost 115,000 signatures.
Lizzie Swarf, who started the petition to David Cameron, wrote: "Rather than wasting millions of pounds worth of food that is still usable, make supermarkets donate their leftover products that are still safe to eat, to food banks."
The demands come after several attempted prosecutions in the UK in recent years for people taking discarded food from supermarket bins, including freegans, students and parents.
A case against three men who took food worth £33 from an Iceland bin in London was dropped by the Crown Prosecution Service last year after it was found not to be "in the public interest".
British supermarkets have also been known to destroy out-of-date food in industrial bins with chemicals, a practice that is now illegal across the Channel.
Food peak production
Show all 12
Guillaume Garot, a Socialist politician who sponsored the French bill, said: "It's scandalous to see bleach being poured into supermarket dustbins along with edible foods."
Any shops larger than 400 square metres must sign a contract with a charity to donate edible products.
The French government is working towards its target of halving food waste by 2025 and is also putting the issue on the school curriculum, L'Express reported.
Belgium became the first European country to introduce similar laws in May 2014.
Join our commenting forum
Join thought-provoking conversations, follow other Independent readers and see their replies