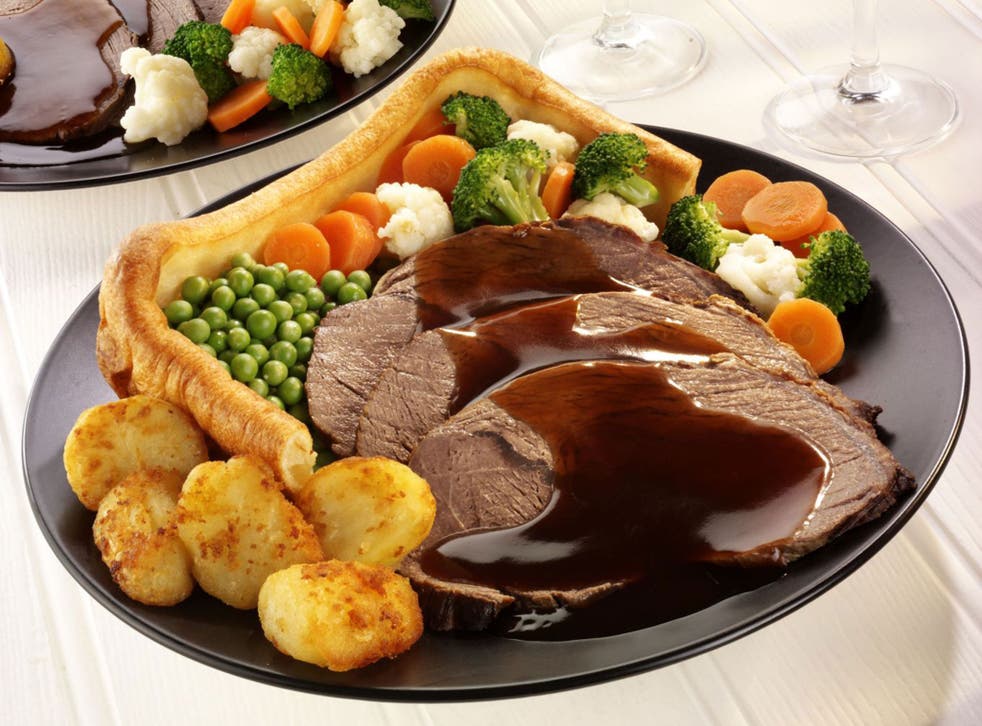 The top ten comfort foods that cheer Britain up
76 per cent of those surveyed said that certain types of food boost their mood
The top ten foods that cheer Britons up when we are feeling low have been revealed by a new study.
76 per cent of those surveyed said that certain types of food boost their mood and 80 per cent believed that the children of today are missing out on shared memories by not eating together as a family.
Ice cream was voted as the best medicine for a low mood, as 33 per cent of those surveyed said it makes them feel happy because it reminds them of fond childhood memories.
Second and third respectively in the rankings were traditional british meals - roast dinner, and fish and chips.
Scroll through the gallery to find out the top ten in full:
Top 10 foods that make Brits happy

Show all 10
Dr Pablo Vandenabeele, psychiatrist and Bupa's head of mental health said: "Food is much more than just taste and sustenance, it connects us to family traditions, cherished moments and loved ones.
"There is also a well-known link between food and mood; for example a reduced appetite can be an early warning sign of problems such as depression.
"Desserts are often the foods we choose to celebrate, to treat or spoil ourselves, so we are more likely to connect them with happy moments from our lives, and are memories we recall with such fondness.
He added: "We often choose what to eat subconsciously based on how we're feeling. For example, when we're stressed we might comfort eat by choosing food that cheers us up because we associate it with happy memories.
"Many parents will cook a favourite meal when their child is encountering problems; even when they're pretty much grown up, a "taste of home" helps settle emotional upsets."
Join our new commenting forum
Join thought-provoking conversations, follow other Independent readers and see their replies