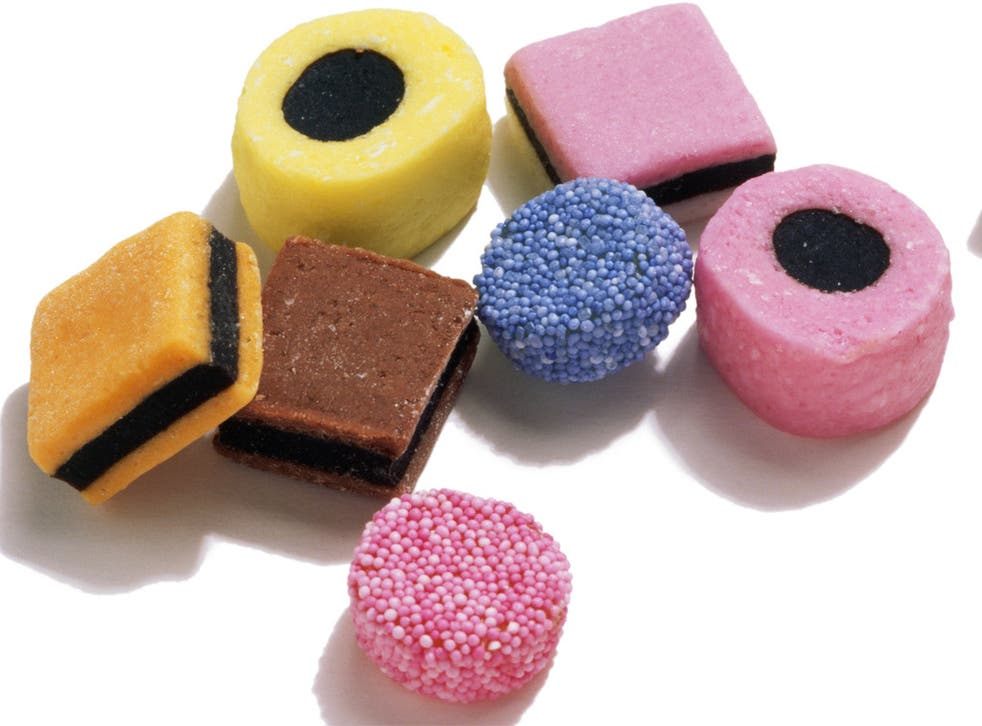 Why Britain definitely needs a liquorice museum
Pontefract aims to celebrate its most famous export, and lure liquorice-loving tourists to come and part with their pennies
The black sheep of the sweet world might soon get a museum dedicated to its peculiar charms. Pontefract – home of the British liquorice trade – is trying to build a liquorice museum to celebrate its most famous export, and lure liquorice-loving tourists to come and part with their pennies.
The Yorkshire town's soil and climate proved ideal for growing liquorice when it was first planted over 400 years ago. A whole industry grew up in Pontefract, nicknamed "Ponte Carlo" by dry-witted locals. At one time there were more than a dozen factories turning the liquorice root into odd-tasting confectionery.
But disc-shaped Pontefract cakes – or as Tykes call them "Pomfret" cakes – remain most popular in Yorkshire. "I used to chew Pomfret cakes when I was a miner," reminisces Sir Bill O'Brien, the town's MP from 1983 to 2005. "You needed to keep your mouth moist underground."
O'Brien and the Pontefract Groups Together charity are trying to secure Pontefract's former magistrates' court (pictured) as the museum's site. "We have an annual liquorice festival every July," says O'Brien. "I'd love it if we could open the museum in time for next year's. When people come there's nothing to show them about liquorice – we want to change that."
Today, two factories in the town still churn out liquorice. Haribo's Herwig Vennekens believes that "through the liquorice museum we can celebrate liquorice's rich heritage within Pontefract".
Right into the 20th century, liquorice was believed to be not just healthy, but an aphrodisiac. Whether the proposed museum will dwell on liquorice's lusty role is a moot point. But it seemed to be on John Betjeman's mind when he wrote The Liquorice Fields At Pontefract, about an amorous encounter with a luscious local lass: "Her sulky lips were shaped for sin. Her sturdy legs were flannel-slack'd – the strongest legs in Pontefract!"
Weird museums: A Cock And Bull Story
Niche interests occasionally give rise to niche museums (see the Keswick Pencil Museum) but are rarely as odd as the Icelandic Phallo-logical Museum. Founded in Reykjavik by a man who received a whip made of a bull's penis as a gift in his childhood, the collection now includes 200 specimens, including penis models which the founder's daughter sculpted based on members of the national handball team.
Join our new commenting forum
Join thought-provoking conversations, follow other Independent readers and see their replies