Orange wine: Why we'll all be drinking it in 2017
Refreshing like white with the complexities of red, orange wine is versatile and growing in popularity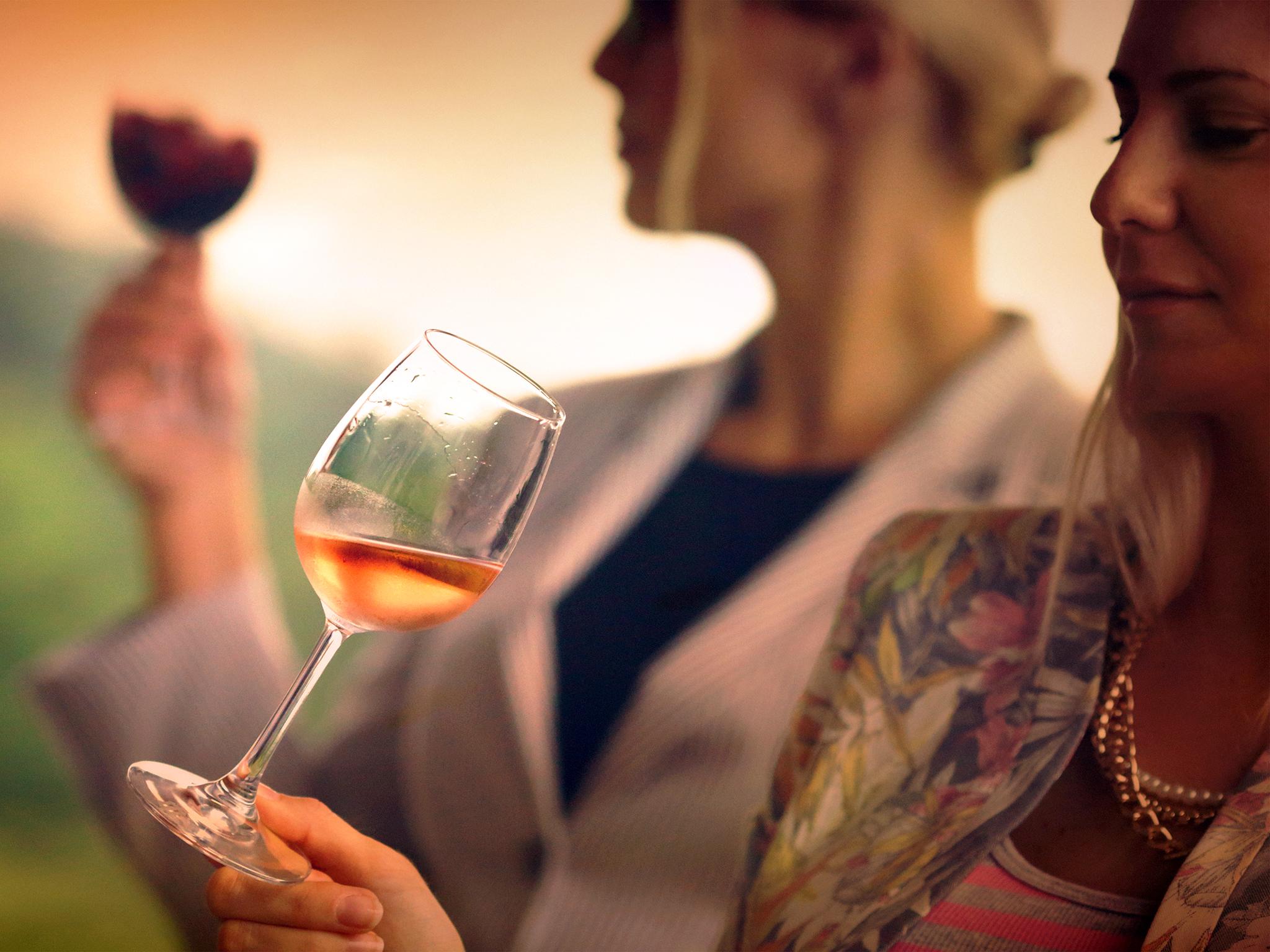 Orange wine - which combines the richness of red and the freshness of white – looks set to be the drink of 2017.
Also known as the "fourth wine", orange wine earns its name from its colour and does not contain any citrus fruits.
While the grape juice and skins are separated immediately when white wine is made, the skins are left on for orange wine. This process - known as skin contact - produces tannins. Grape skins can be kept in the wine for between a week to a year to create different colours and flavours.
Additives, including yeast, are rarely used in the process. The result is a wine that can be more nutty and fruity in flavour.
The 10 countries that drink the most alcohol
Show all 10
Orange wine has been popping up on influential wine lists across the world. In the summer, the London Ritz added five orange wines to its highly traditional 800-wine "Livre du Vin" list, while wine sellers in New York are also catering for a spike in its popularity, according to Bloomberg.
While orange wines are experiencing a resurgence, they were first developed in George centuries ago, but have been made in Italy and Slovenia in recent years.
Amelia Singer, the ITV's wine expert, recently told the Evening Standard that the best orange wines have a "thrilling perfume, combined with an enticing intensity of honeyed, fleshy fruit and assertive grip from the tannins."
Orange wine is "incredibly versatile", she added, and can be paired with cheese boards as well as Indian, Ethiopian, Persian and Moroccan dishes because of the acidity and fruitiness.
However, as orange wines are made in small batches you are more likely to find a bottle at a wine bar than a supermarket.
Join our commenting forum
Join thought-provoking conversations, follow other Independent readers and see their replies