Tea enthusiasts stew over 60-second PG Tips teabag: 'It's a massive step backwards'
Study shows that around 85 per cent of tea drinkers leave the bag in to brew for under a minute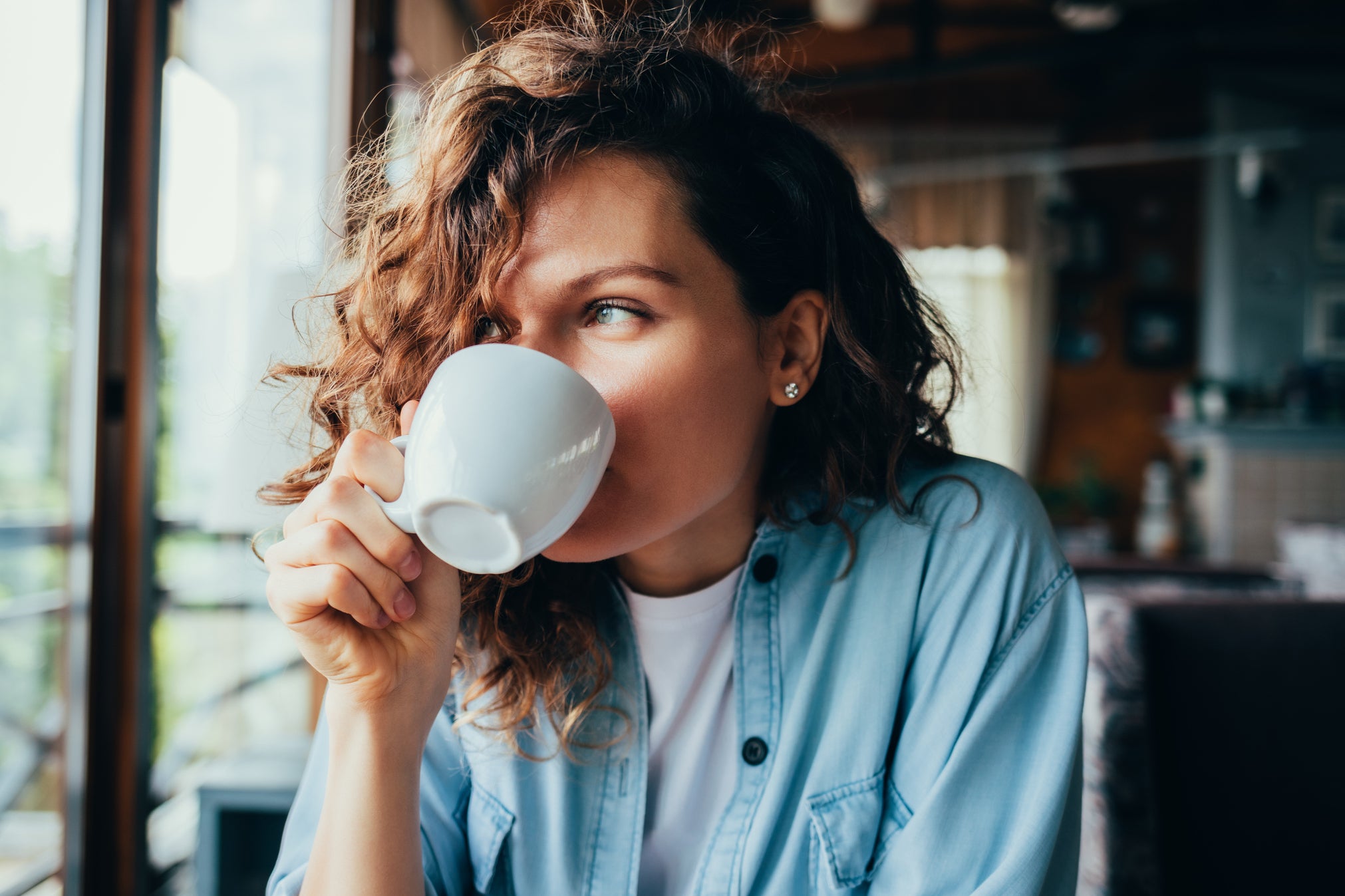 Tea enthusiasts are up in arms about a new teabag in the works from PG Tips, which promises to brew in just 60 seconds.
While most tea fanatics reccommend brewing a cup of English breakfast tea for three to five minutes, the majority of people are too time-poor or impatient to let their teabag infuse for more than one minute.
PG Tips hopes it has come up with a solution by investing £50m on a new a new blend and bag that infuses in just 60 seconds, a venture that has taken the company two years to develop.
In its research, the PG Tips found that 85 per cent of tea drinkers leave the bag in to brew for under a minute, while a staggering 45 per cent bin their teabag after less than 30 seconds.
Tea experts at the company have developed a new design that features a square bag with room for the leaves to infuse. It is designed to not fold over on itself, which is said to improve the overall taste of the tea. If the bag folds, the leaves don't have room to expand and can leave the tea lacking flavour.
The company claims its new blend has the "perfect particle size" for a quick cuppa.
The new blend is grown at high altitudes in Kenya and Rwanda, which the brand claims provides a better taste.
However, some tea fanatics are not convinced. Jane Pettigrew, course director at the UK Tea Academy toldThe Times that the time taken for brewing is a key part of a tea break ritual, and rapid teabags, like PG Tips's new creation, are an abhorrence.
"We relish the three or four minutes it takes to brew a real cup of tea and benefit from the zen-like spirit of tea – the slow brewing of tea creates a magical few minutes in a busy, sometimes frantic day," Pettigrew told the publication.
"I really abhor this kind of 'innovation'. It is not progress but a massive retrograde step backwards in what tea should be."
More than 100 million cups of tea are made every day in Britain, and 97.5 per cent of those are brewed from a bag, rather than made from loose-leaf variety, according to the UK Tea and Infusions Association.
PG Tips has also announced that its 60-second teabag will be using more sustainable packaging and designed to have no plastic wrapping. It is said to be fully recyclable, and 33 per cent more compact than the current box.
Liam McNamara, PG Tips General Manager, UK and Ireland told MailOnline: "We are immensely proud of the fact that British tea drinkers already enjoy five billion cups of PG Tips every year.
"However, our tea-drinking habits and tastes are evolving.
"With that in mind, our expert tea blenders have spent two years developing a new and better blend that delivers high quality taste to tea lovers. Our new PG Tips blend means consumers can expect a quicker infusion and a brighter, smoother, more consistent cup of tea that is full of flavour every single time, even for the nation's impatient tea drinkers."
Join our commenting forum
Join thought-provoking conversations, follow other Independent readers and see their replies