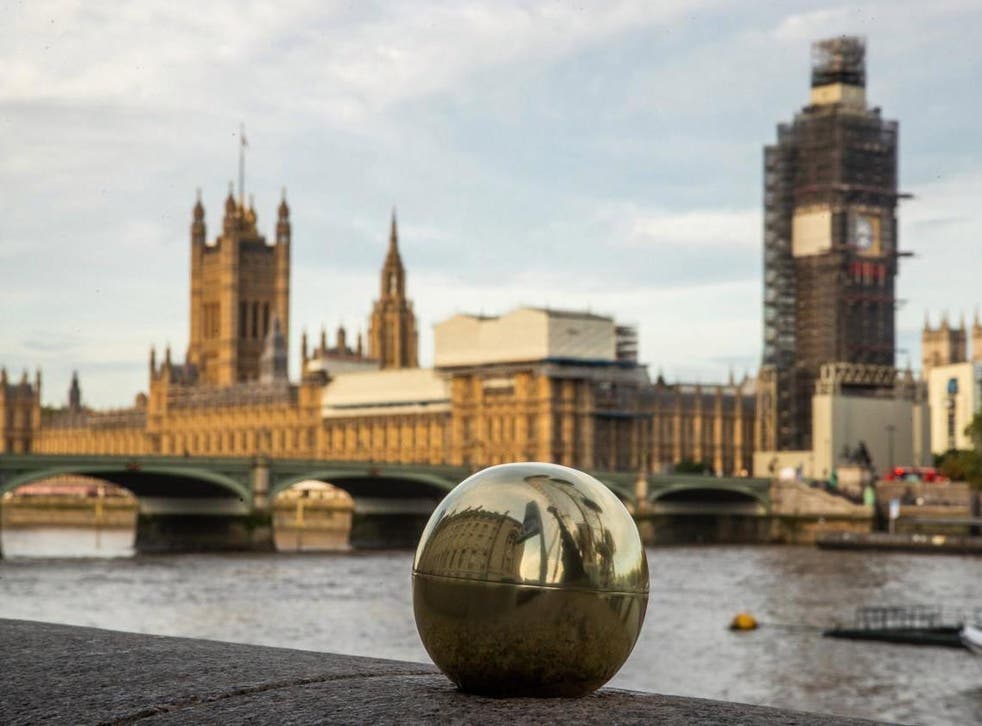 Pizza Express has hidden golden dough balls worth £50,000 all over the UK
Prizes can also be found in Deliveroo orders
Pizza Express has launched a Willy Wonka-style hunt across the UK for 50 golden dough balls.
To celebrate the 50th birthday of its much-loved dough ball starter, the Italian restaurant has hidden 50 golden balls in top secret locations across the UK.
The nationwide treasure hunt will run throughout September and give 50 lucky people the chance to win a £1,000 gift card to spend at the popular pizza chain.
While Pizza Express has refused to share any clues as to where the golden balls can be found, it has revealed some of the key cities that should be on people's radars, including London, Birmingham, Glasgow, Manchester, Liverpool, Belfast and Cardiff.
But, if you don't have time to head out for the hunt, fear not, because a number of the golden balls will also be included in Deliveroo orders.
Marks and Spencer Little Shop miniature food collectables

Show all 5
Lucky finders have been advised to open the gilded prize where they will find a six-digit numeric code.
They should then visit an entry page online where they will be told if they are the first person to find the ball and claim the prize.
According to Pizza Express, its famous dough balls were first created 50 years ago by chefs using off-cuts of fresh dough and have remained popular ever since.
Zoe Bowley, managing director at Pizza Express, said: "In 1969 our passionate pizzaiolos accidentally invented an icon and half a century later our delicious dough balls are still on a roll.
"To celebrate this epic milestone, we're unleashing a month of spherical shenanigans this September."
You can follow the hunt for the golden dough balls using the hashtag #HBDB.
Join our new commenting forum
Join thought-provoking conversations, follow other Independent readers and see their replies