Pret a Manger publishes 'secret' chocolate chip cookie recipe for fans to make at home
'This recipe is perfect for rookie cookie makers or seasoned pro-bakers, says high street chain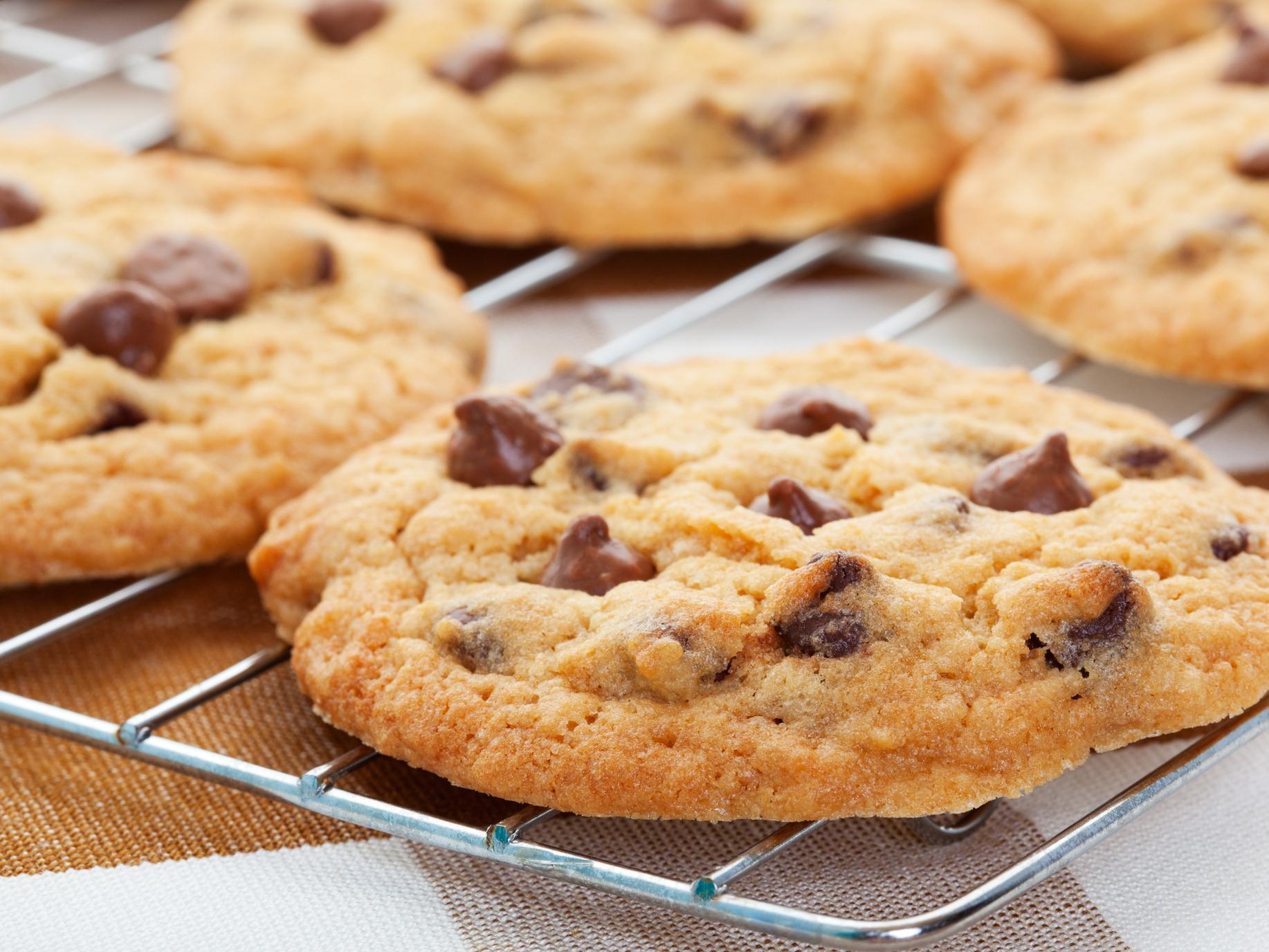 Pret A Manger has thrilled fans by revealing its "secret" chocolate chip recipe.
On Facebook, the popular high street chain revealed it had been "inundated" with requests to publish the recipe in recent weeks since the lockdown was imposed due to the coronavirus outbreak.
Pret A Manger closed all of its shops two weeks ago in the wake of the pandemic.
The recipe itself is fairly simple and contains just seven ingredients, including unsalted butter, light brown sugar and dark chocolate buttons.
If followed correctly, the recipe should provide enough for eight cookies.
Pret A Manger's post has already garnered thousands of comments from excitable fans.
"Thank you, this brings me great joy in a time that's a little glum," wrote one person.
Many others posted about further Pret A Manger recipes they'd love to know, such as its spelt fruit cookie and cinnamon pastry.
The chain replied to many, urging fans to stay tuned and keep eyes on its social channels, suggesting that further recipes would soon be published.
The recipe comes after McDonald's revealed its "secret" recipe for its Sausage and Egg McMuffin so that fans could recreate it at home during the lockdown.
Join our commenting forum
Join thought-provoking conversations, follow other Independent readers and see their replies