Red wine and hot chocolate: The indulgent combination people are hailing as their new winter go-to
The rich mix is perfect for chilly nights in your pyjamas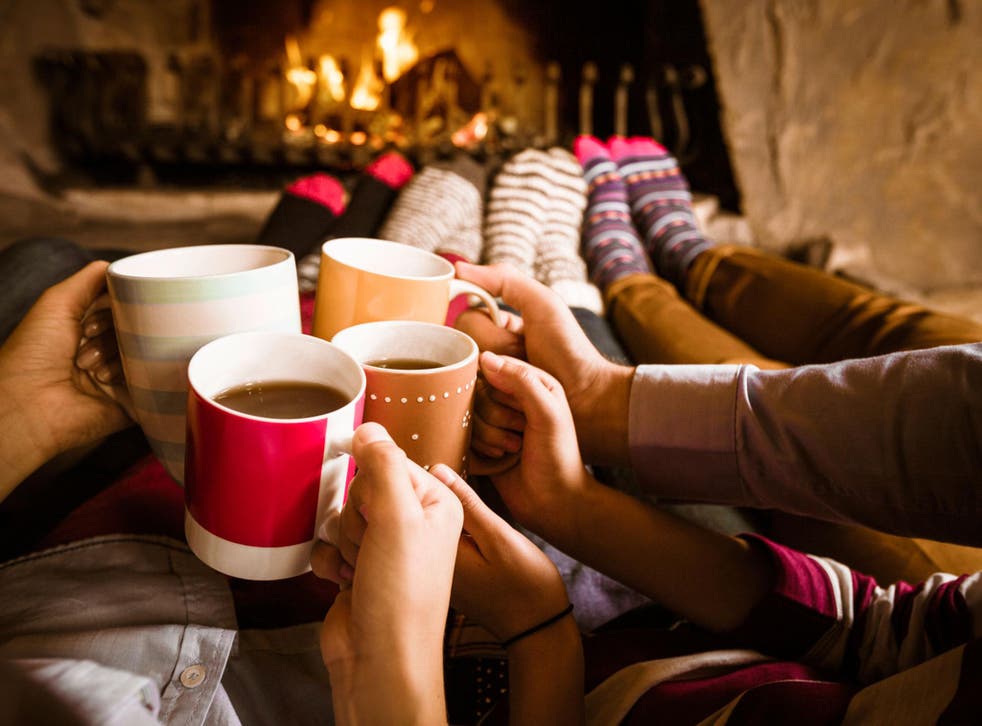 Red wine hot chocolate - the ultimate 'why didn't I think of that?' drink – looks set to become the go-to tipple this winter.
As the nights draw in and the temperature drops, people looking for a warm beverage to replace chilled summer cocktails have hailed red wine hot chocolate as the "new fall drink".
​​​Food blogger Imma Eat That is among those to test out the boozy combination.
Her simple recipe involves using one-part red wine, one-and-a-half parts milk, with a third part of dark chocolate chip chunks.
First, she combines the milk and chocolate chips into a liquid, then adds the red wine. She then tops the drink with coconut whipped cream.
"This drink is RICH," she warns readers in the post. "So instead of just serving 2 (as shown in the pictures), I would recommended serving 6-8 in smaller glasses for sipping," she adds.
If served correctly - without too much fat or sugar - the tipple could also have health benefits, as studies suggest that red wine and cocoa can boost the digestive system.
Register for free to continue reading
Registration is a free and easy way to support our truly independent journalism
By registering, you will also enjoy limited access to Premium articles, exclusive newsletters, commenting, and virtual events with our leading journalists
Already have an account? sign in
Register for free to continue reading
Registration is a free and easy way to support our truly independent journalism
By registering, you will also enjoy limited access to Premium articles, exclusive newsletters, commenting, and virtual events with our leading journalists
Already have an account? sign in
Join our new commenting forum
Join thought-provoking conversations, follow other Independent readers and see their replies