Singapore to become first country to ban advertising for high-sugar drinks
Measure to be implemented as part of country's 'war on diabetes'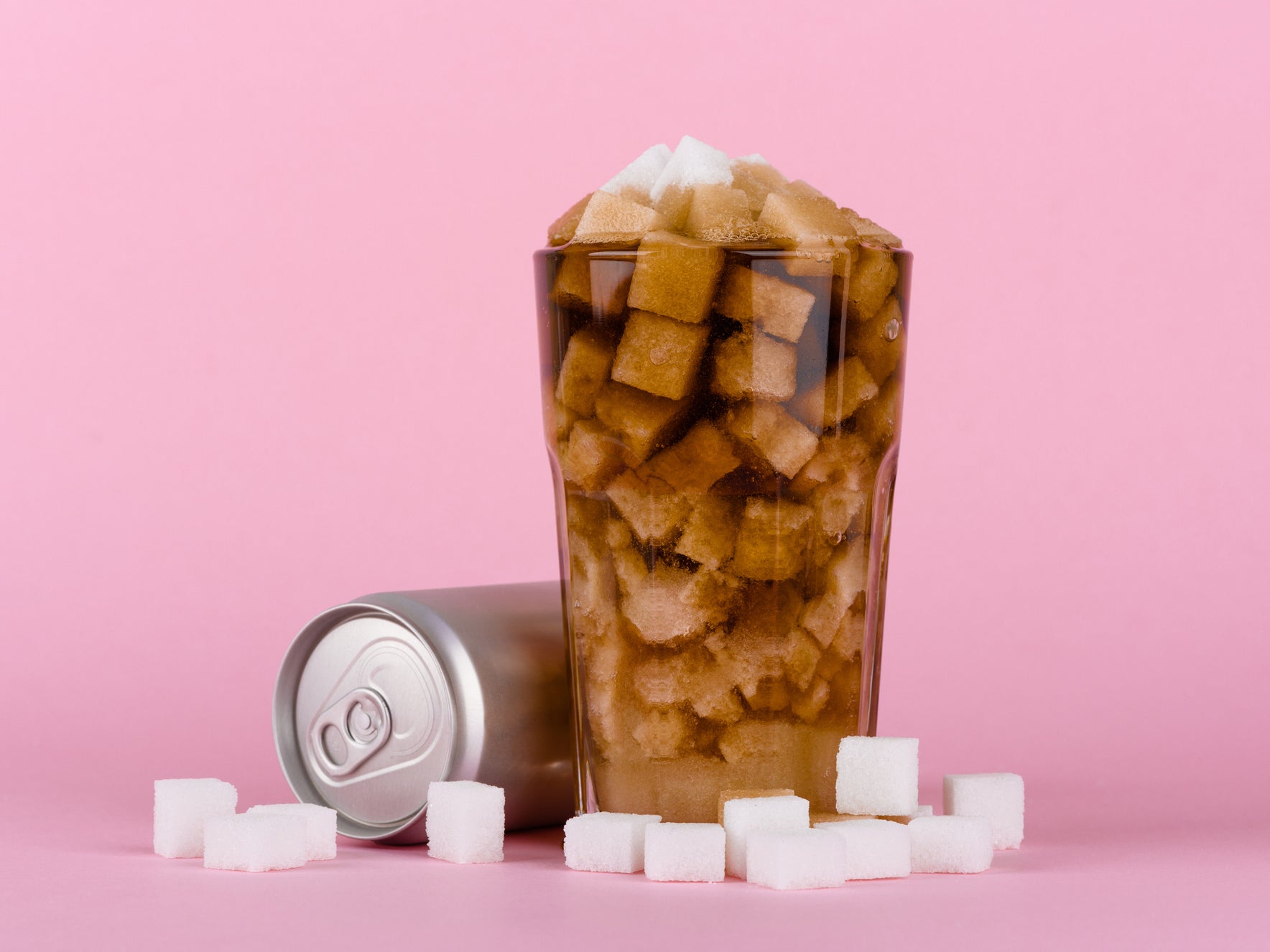 Singapore is to become the first country to ban adverts that promote drinks with a high sugar content.
The ban was announced by Edwin Tong, senior minister of state for law and health at the opening ceremony of the 2019 Singapore Health and Biomedical Congress.
The ban will apply to adverts across print, broadcast and online platforms. It is understood to come into force at some point next year.
The politician referenced the "war on diabetes" in his speech, a campaign launched in 2016 by Singapore's Ministry of Health to reduce the number of cases of diabetes across the city-state.
In 2018, it was reported that people in Singapore consume an average of 12 teaspoons of sugar a day.
In addition to the ban on high-sugar-drink adverts, the Ministry of Health said it will introduce graded and colour-coded nutrition labels on high-sugar drinks so consumers can "make an informed choice and make a conscious choice to choose the healthier product".
"The SSBs [sugar-sweetened beverages] will be assigned a summary grade based on their nutritional quality," Mr Tong said.
"The label will be mandatory only for the less healthy SSBs, and we are considering highlighting their sugar content on the label as well to warn consumers of these less healthy and high-sugar-content drinks."
Health news in pictures
Show all 40
"More than half of our sugar consumption still comes from SSBs which are easily available, enticing and not expensive. It is something that we need to tackle more closely," Mr Tong added.
Singapore's Ministry of Health and Health Promotion Board carried out a public consultation to find out how residents and industry stakeholders felt about measures to reduce products' sugar content, and found that most were in favour.
Support free-thinking journalism and attend Independent events
Earlier this year, the World Health Organisation (WHO) issued a warning that many baby foods contain "inappropriately high levels of sugar".
The WHO gathered data from almost 8,000 children's food and drink products in 516 stores in Vienna, Austria; Sofia, Bulgaria; Budapest, Hungary; and Haifa, Israel, between November 2017 and January 2018.
In three out of the four cities, at least half of the products attributed more than 30 per cent of their calorie content to total sugars, with a third of the products listing sugar, concentrated fruit juice or another form of sweetening agent as an ingredient.
Join our commenting forum
Join thought-provoking conversations, follow other Independent readers and see their replies