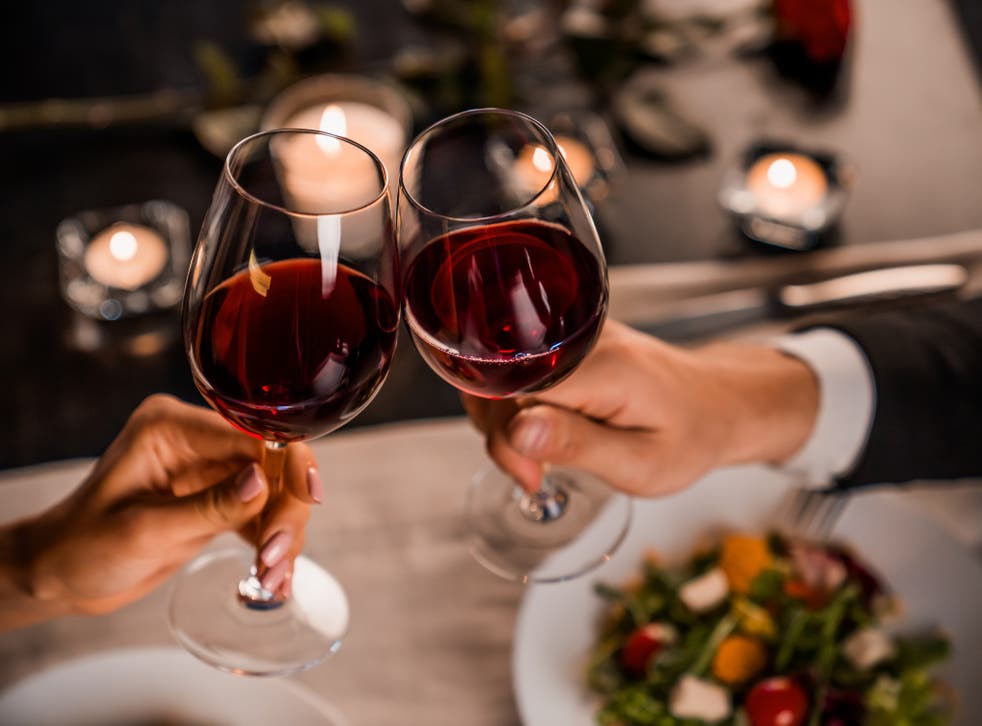 Tesco launches text message wine sommelier service for charity
A team of 20 experts are on hand to recommend the perfect pairing
Supermarket chain Tesco has launched a text-based sommelier service that gives users a personalised wine-pairing recommendation, and it's for charity.
Tesco has partnered with waiters and sommeliers from the struggling hospitality industry around the country. They will offer their expertise on the perfect wine for diners to enjoy with their meal via text.
The initiative runs until April 16 and is being headed by wine writer and Saturday Kitchen regular Helen McGinn. 
With a team of 20 sommeliers and wine experts, all they need is a bit of information about your menu and what your wine preferences are and they will suggest the perfect accompaniment.
To use the service, text "WINE" to 82228 any time between midday and 7pm.
You will then be asked what you are eating, a rough idea of your budget and your preference of wine colour, grape variety, region, style, brands and flavours.
Read more:
The first text sent will cost your standard rate, but subsequent messages are free thereafter. You are promised a reply from an expert within half an hour.
With the hospitality industry going through a difficult year, Tesco has vowed to donate £1 for each recommendation made to a charity helping those in the industry.
Money raised will go to the charity Hospitality Action - the organisation supports current and former hospitality workers who are experiencing hard times.
Hospitality Action has previously been supported by wine-makers, too. Australian winery Bird in Hand donated the cost and profit from each bottle sold on their website over a two week period to the charity earlier this year.
Tesco has said they hope to raise at least £3000 from this new initiative.
Register for free to continue reading
Registration is a free and easy way to support our truly independent journalism
By registering, you will also enjoy limited access to Premium articles, exclusive newsletters, commenting, and virtual events with our leading journalists
Already have an account? sign in
Register for free to continue reading
Registration is a free and easy way to support our truly independent journalism
By registering, you will also enjoy limited access to Premium articles, exclusive newsletters, commenting, and virtual events with our leading journalists
Already have an account? sign in
Join our new commenting forum
Join thought-provoking conversations, follow other Independent readers and see their replies