Hellmann's to launch vegan mayonnaise in UK
The plant-based condiment is set to arrive in British supermarkets next month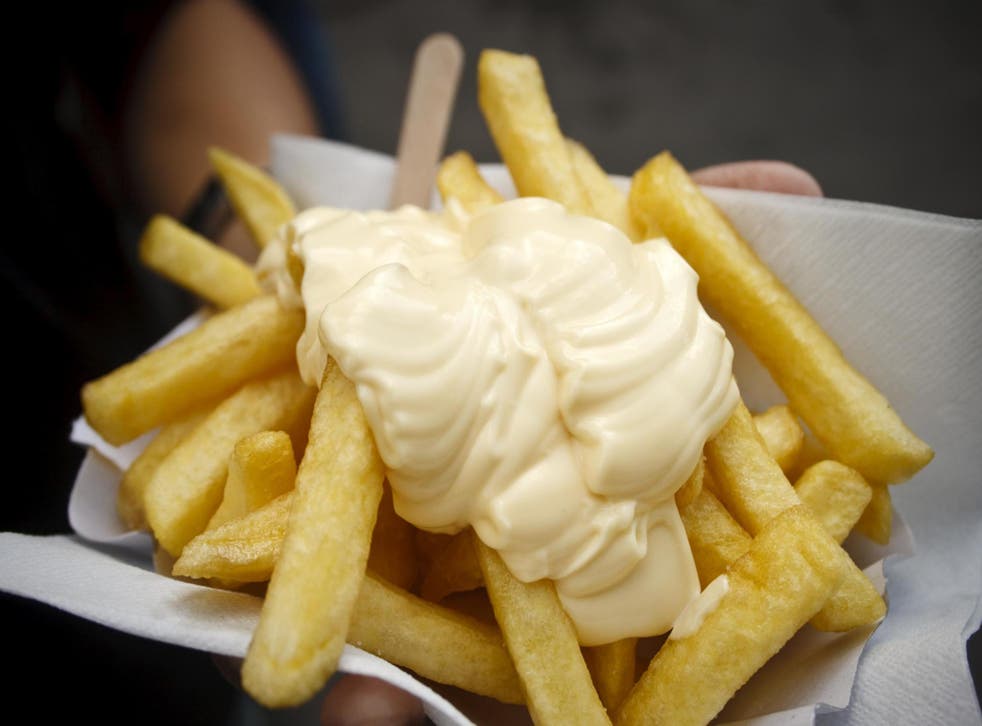 Vegan mayonnaise might sound like the biggest contradiction in condiments, but an egg-free alternative to the classic sauce is coming to the UK.
Hellmann's first launched its vegan mayo in 2016 in the US and, after a successful reception, decided to introduce the plant-based product across the pond for us Brits.
The brand's vegan mayo is made with all of the same ingredients as its conventional counterpart except for the eggs, which have been replaced with maize starch.
In addition to being completely free from animal products - it has been certified as vegan by the European Vegetarian Union - the product is also gluten free and contains no artificial colours or flavours.
Traditionally, mayonnaise is made from a combination of rapeseed oil, water, pasteurised egg yolk, vinegar, salt, sugar and lemon juice concentrate.
According to The Grocer, the decision to launch vegan mayo in the UK was fuelled by Unilever, the company which owns Hellmann's, in a bid to appeal to a third of the brand's consumers who now identify as flexitarian i.e. those who eat a predominantly plant-based diet with the occasional inclusion of animal products.
"To continue to appeal to new shoppers, we are actively investing in key consumer triggers," explains Jon Walbancke, marketing director for sauces & condiments at Unilever, "which is why we are introducing a mayonnaise that taps into the vegan dietary trend," he told The Grocer.
The news will undoubtedly delight condiment connoisseurs who are either vegan or are trying to eat fewer animal products.
The popularity of mayonnaise is ubiquitous, particularly when served alongside staple British dishes such as fish and chips or roast dinners.
The creamy sauce even surpassed ketchup to acquire the prestigious title of Britain's favourite condiment in 2017.
Hellmann's vegan mayonnaise will be available in UK supermarkets from next month.
Register for free to continue reading
Registration is a free and easy way to support our truly independent journalism
By registering, you will also enjoy limited access to Premium articles, exclusive newsletters, commenting, and virtual events with our leading journalists
Already have an account? sign in
Register for free to continue reading
Registration is a free and easy way to support our truly independent journalism
By registering, you will also enjoy limited access to Premium articles, exclusive newsletters, commenting, and virtual events with our leading journalists
Already have an account? sign in
Join our new commenting forum
Join thought-provoking conversations, follow other Independent readers and see their replies