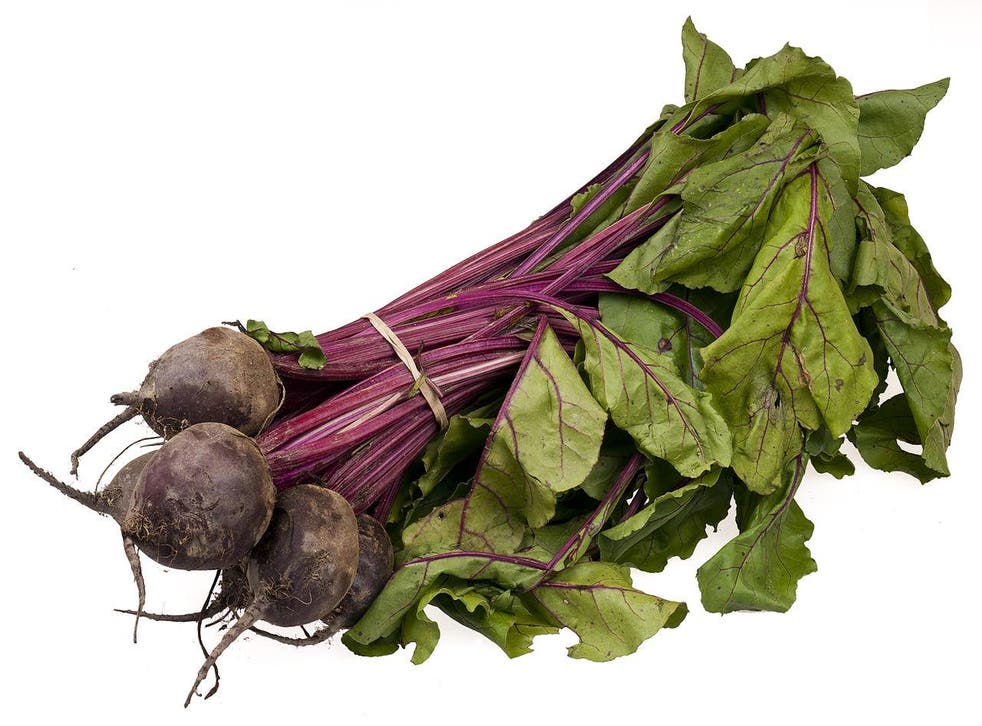 Cactus water and vegetable yoghurt: Waitrose predicts 2017's food trends
We're not convinced about perfume-inspired cocktails...
A supermarket has tipped the food trends that are about to become big in 2017 – but some of them sound gross.
Cactus water, perfume-inspired cocktails and vegetable yoghurt are among the list of in-vogue food products that we'll supposedly all be eating next year, according to Waitrose.
We'll also end up with Jekyll and Hyde diets as we switch between munching healthy food like Hawaiian poke bowls and indulging in giant calorific desserts, experts say.
Poke is a raw fish salad – usually tuna or salmon - marinated with lime juice, soy sauce and sesame seeds, which is gaining popularity in the UK.
The supermarket's annual food and drink report reckons it could become as popular as sushi once it starts hitting the supermarket shelves.
We'll wash it down with cactus water, they say, which is high in antioxidants, vitamins and minerals.
But it's vegetable yoghurt that's perhaps the most eyebrow raising prediction; they're traditional yoghurts infused with vegetables like beetroot, carrot, cucumber, and butternut squash.
The list does contain some delicious-sounding food and drink, too.
Sweet refreshing watermelon water is tipped to become big in 2017, thanks to celebrity endorsements and an agreeable taste.
Sales of gourmet meal kits will pick up, while people will treat themselves once in a while to giant freakshake style over-the-top desserts.
The report also shows how different parts of the country shop.
In the north people love using a shopping list, in the east of England people like to do a traditional 'big shop' once a week, while in Scotland people care more about sustainable sourcing.
The Welsh are the most waste-conscious, in the Channel Islands they've embraced 'scan as you shop' technology, while people in London are way ahead when it comes to online ordering.
Join our new commenting forum
Join thought-provoking conversations, follow other Independent readers and see their replies