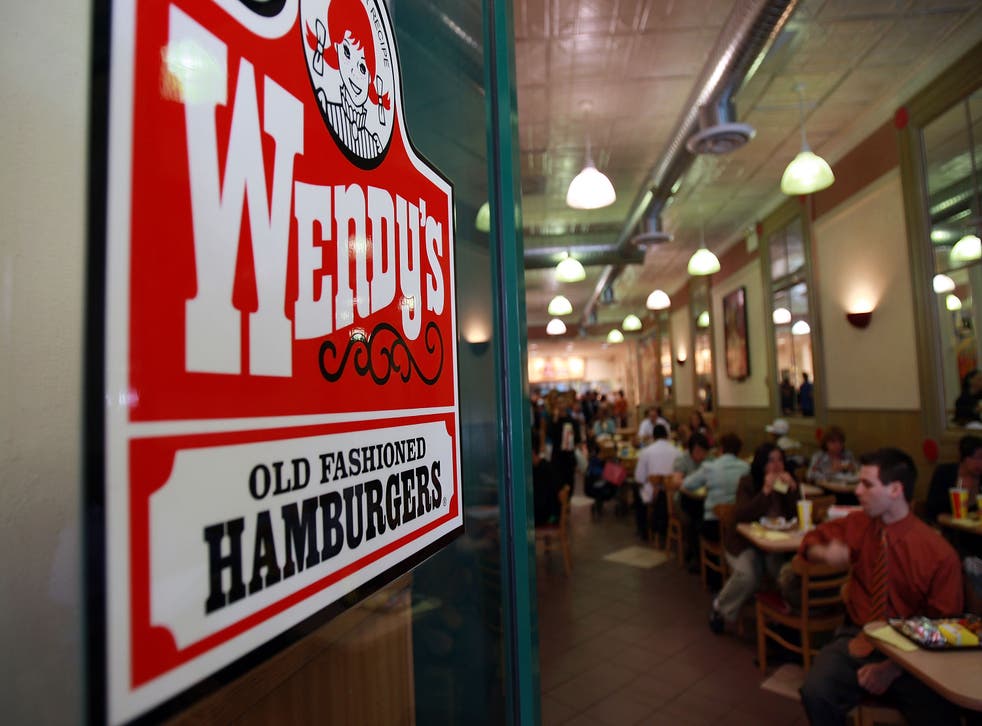 Wendy's confirms it's coming to the UK
First branches will open in Reading and Oxford
US fast-food giant, Wendy's, is set to open in the UK later this year, the company has announced.
The chain revealed its plans to open on UK shores last summer, but it has only just now announced that its first branches will open in Reading and Oxford.
According to Big Hospitality, London is also being considered as a location.
The chain previously ran roughly 10 sites in the UK, but chose to leave in 2000 and concentrate on its North American operations.
Now, it is finally returning to the UK permanently after having run a one-day pop-up in London in 2017.
A spokesperson for Wendy's told Big Hospitality: "I can confirm that we will be opening a Wendy's restaurant in Oxford.
"Our first location is in Reading and we are exploring additional opportunities in the London area.
"The brand is excited to enter the UK with company-owned and operated restaurants this year, and we are looking for franchisees to grow with us across the United Kingdom."
Founded in Ohio in 1969, Wendy's is best known for its affordable fast-food fare.
It currently has more than 6,700 outlets operating in 30 countries around the world.
The company is renowned for its chicken nuggets.
In 2017, Twitter user Carter Wilkerson went viral for tweeting the brand asking for a year's worth of freebies.
"A man needs his nuggs [sic]," he wrote in a tweet that became one of the most retweeted comments in the history of Twitter. 
A spokesman for Wendy's said at the time: "We didn't expect Carter's response, and we couldn't anticipate the overwhelming support he has received."
The company did in fact end up providing Wilkerson with enough free chicken nuggets to last the year.
Join our new commenting forum
Join thought-provoking conversations, follow other Independent readers and see their replies