Why we should work four-hour days like Darwin and Dickens
Could working less help you achieve more?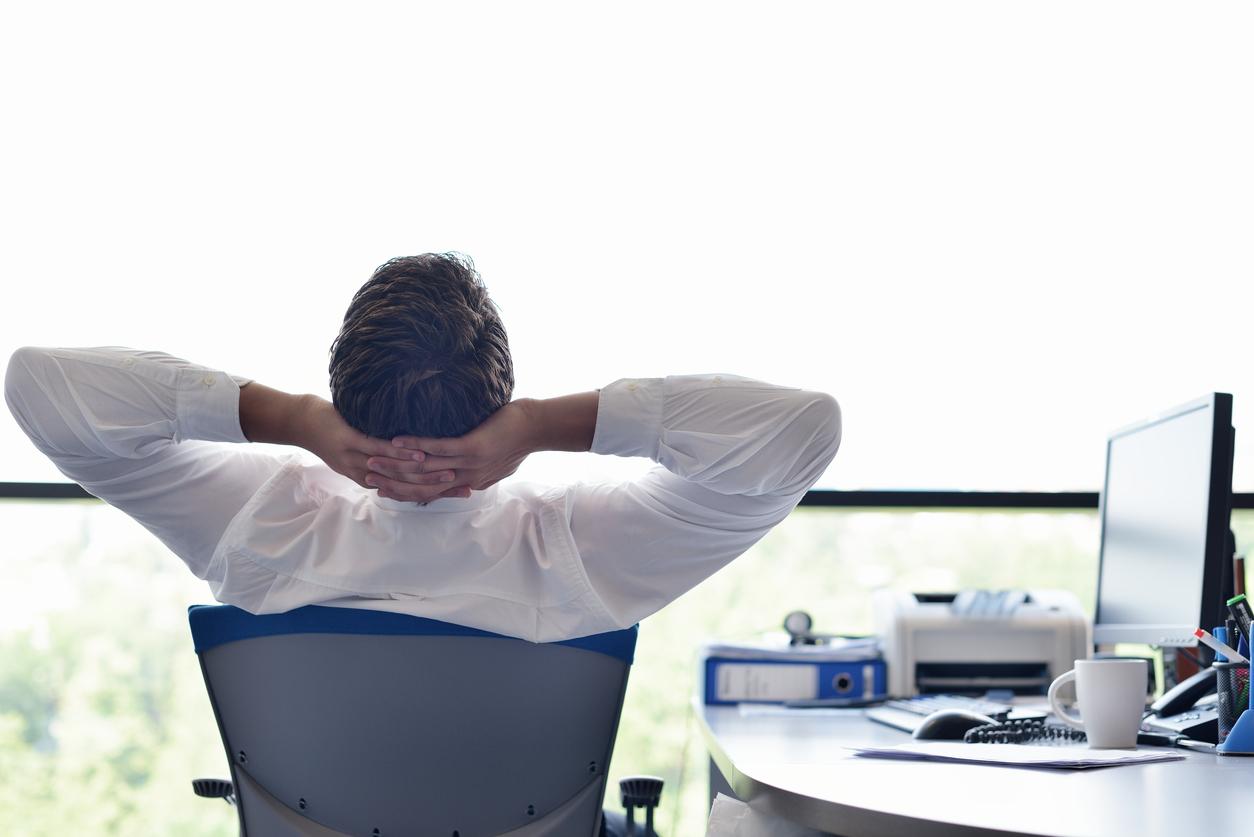 How busy you are is a social marker of how hard you're trying at life. Comparing salaries generally isn't done, but we have zero qualms about bleating on that we're at our desks from 7am till 9pm every day.
The idea that the longer you work, the more you get done prevails, but spending ever longer in the office is resulting in increasing levels of stress and burnout.
At the same time, we're hearing more and more about other countries where employees work fewer hours than Brits but are much more productive - it sounds too good to be true.
We've been told that we procrastinate too much and spend too much work-time on Facebook, and studies have shown that shorter working days actually encourage employees to work more efficiently.
In a new book, it's argued that we should all switch to a four-hour workday.
"Decades of research demonstrate that the correlation between the number of hours worked and productivity is very weak," argues Silicon Valley consultant Alex Soojung-Kim Pang in his book Rest: Why You Get More Done When You Work Less.
Both Charles Darwin and Dickens reportedly worked for only four hours a day, and they seemed to achieve a fair amount in their lives.
Darwin is thought to have carried out scientific work and theorised for just three 90-minute periods every day, Quartz reports. The rest of his days were spent reading, walking, writing letters and napping.
For his part, Dickens' son once revealed that his father worked from 9am to 2pm, with a break for lunch.
And these aren't the only historical figures who achieved great successes whilst working short days - Thomas Mann, G H Hardy and Edna O'Brien did too, according to Pang.
He believes the amount of time they devoted to "deliberate rest" was just as important as time spent working.
"When we stop and rest properly, we're not paying a tax on creativity," he writes. "We're investing in it."
It seems unlikely that this is a concept that's going to be introduced to many offices and workplaces though, despite the fact that studies continually proclaim the benefits for everyone involved.
A study from the 1950s, for example, concluded that scientists who worked for 25 hours a week were equally productive as their counterparts who spent just five hours in the workplace.
Incredibly, scientists who worked 35 hours a week were half as productive as those who worked 20 hours, and it was the ones who spent 60 hours a week at work who were the least productive of all.
One of the possible explanations for this is that when employees' hours decrease, their happiness and job satisfaction grows, meaning they work better.
Join our commenting forum
Join thought-provoking conversations, follow other Independent readers and see their replies