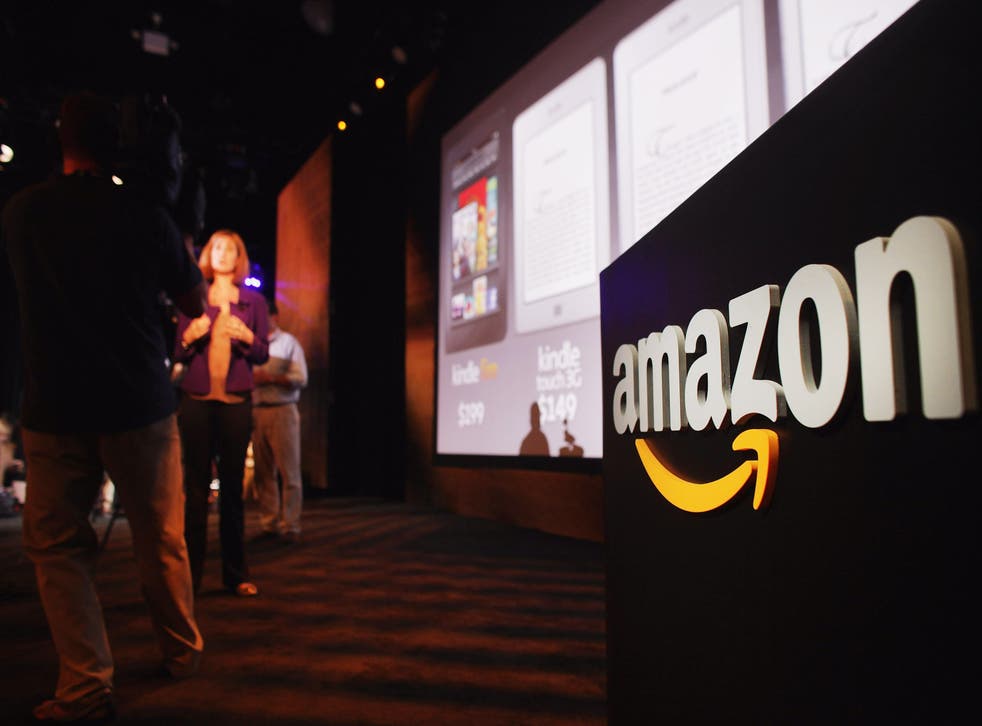 Amazon's 3D smartphone launches today - here's what we know so far
The smartphone market is incredibly competitive - Jeff Bezos and his team will need to offer something startling to stand out
Amazon is expected to launch it's first-ever smartphone at an event in Seattle on 18 June (starting at 6.30pm UK time) but just what can we expect from the online retailer's attempt to take on Apple and Google?
In terms of technical specs the phone is likely to be placed in the upper-middle slice of devices with reports suggesting a 4.7-inch, 720p screen, a Qualcomm Snapdragon processor and 2GB of RAM.
However, Amazon is also going to be unveiling unknown '3D' capabilities, with some leaks suggesting that Amazon will use four cameras built into the front of the phone to track users' head movements movements, while others say that built-in sensors will let people navigate the phone by tilting it from side to side.
A teaser video for the device apparently confirms this, with suspiciously delighted customers bobbing their heads about at the unseen gadget. This sort of user interface could help overcome the difficulties of navigating our increasingly large phones with a single hand – but if it's anything less than 100 per cent intuitive it's likely to bomb.
The other main point of interest is likely to be the phone's price. Unlike Apple, Amazon typically sells its hardware for little or no profit, instead making money from the digital media that owners purchase through its connected stores.
It's previously lowered costs through integrating ads into the Kindle Fire's lock screen and a report from the Wall Street Journal suggests that an exclusive deal with AT&T is also in the offing.
However, the proliferation of cheap and capable smartphones (there's the Moto E, Lumia 630 and carrier-specific devices like the EE Kestrel and Vodafone Smart 4 in the UK) means that a low price is no longer the stand-out selling point it once was.
So what else is there there? It's more than possible that Amazon could bundle a whole range of premium services with the device. Amazon's subscription service, Amazon Prime, now offers free one day shipping, e-book downloads, video on demand and music streaming all in a single package.
If Amazon could add some sort of subsidized data package to this (perhaps through the tie-up with AT&T) then it could sell users constant access to all the entertainment they want for a single monthly fee. No fussing around with subscriptions, and all with Amazon's much loved customer service underpinning the user experience.
As it's unlikely that the company will be able to make a dent in emerging markets (a recent report from Upstream said that only 56 per cent of consumers in these regions recognised the retailer compared to 87 per cent for Google and 85 per cent for Apple) it seems that this could be a good strategy for Amazon, targeting 'premium' consumers as aggressively as possible.
This may sound a dangerously unprofitable approach for Amazon, but with the company's invitation to the 18 June launch including a note from Bezos saying "I think you'll agree that the world is a better place when things are a little bit different", it's entirely possible that the retailing giant is poised to shake things up. We'll find out later today when the launch begins 18:30pm UK time.
Join our new commenting forum
Join thought-provoking conversations, follow other Independent readers and see their replies