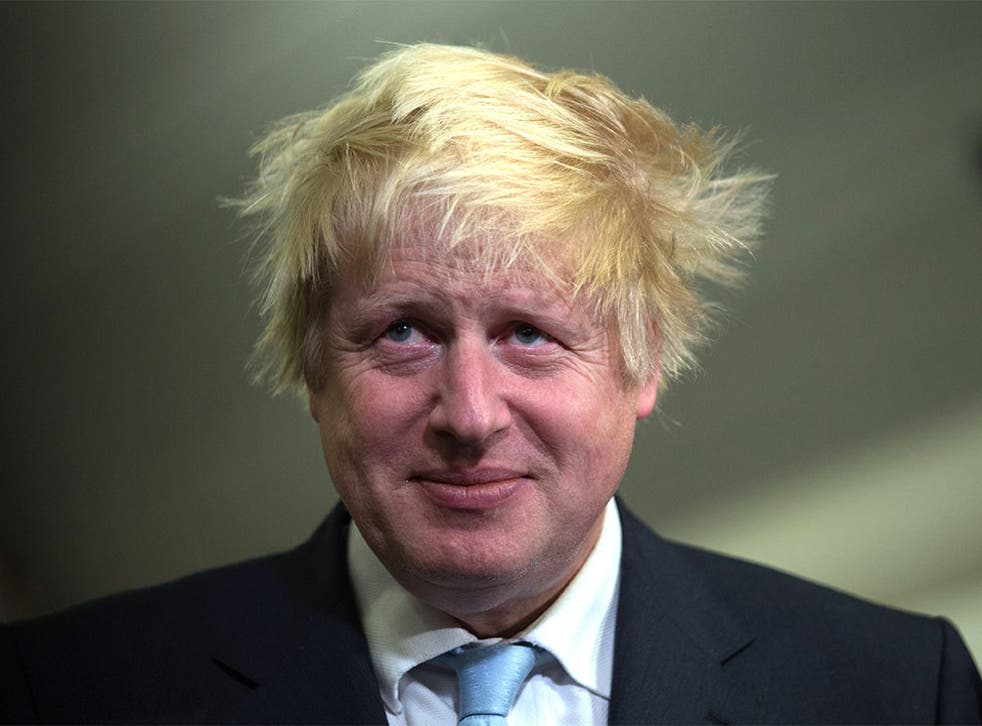 Boris Johnson says Uber drivers are 'systematically' breaking the law
The Mayor of London said the app's technology makes it 'so easy' for current laws to be broken
Boris Johnson says Uber drivers have "systematically broken" the law through its app service.
Writing in The Telegraph, the Mayor of London waded into the row between TfL and Uber over recommendations made in a review of private hire vehicles, saying "we need to uphold the law".
Mr Johnson explains that only black cabs, by law, are allowed to be hailed down by passengers and are free to park in the street to await customers — this is in exchange for the strict rules surrounding Hackney carriages, including drivers passing 'the knowledge' geographical test.
However, the Conservative MP says Uber's use of technology "makes it so easy for [this law] to be broken."
"You no longer need to see a vehicle to hail it. Your phone will see it for you… In other words the app is allowing private hire vehicles to behave like black taxis: to be hailed, to ply for hire in the streets, to do exactly what the law says they are not supposed to do," he writes.
The Mayor's involvement comes after recommendations of the review included the mandatory introduction of a five-minute minimum waiting time between the booking and arrival of a taxi, all drivers to take an English Language test and introducing a facility to pre-book a taxi for up to seven days in advance of the journey.
A spokesperson for Uber told The Independent: "In the UK Uber is fully licensed and regulated and abides by all private hire legislation. Uber's model has been scrutinised not only by TfL, but by over 25 other regulators and found to be compliant. These bureaucratic new rules will not improve your ride. They're designed to address the concerns of black cab drivers, who feel under pressure from increased competition. But the answer is to reduce the onerous regulations cabbies face today - not increase them for everyone else."
Mr Johnson said a balance between the two services is needed but in the meantime, until the law is changed, "the existing and long-standing legal distinctions between black cabs and minicabs" must be upheld.
Join our new commenting forum
Join thought-provoking conversations, follow other Independent readers and see their replies