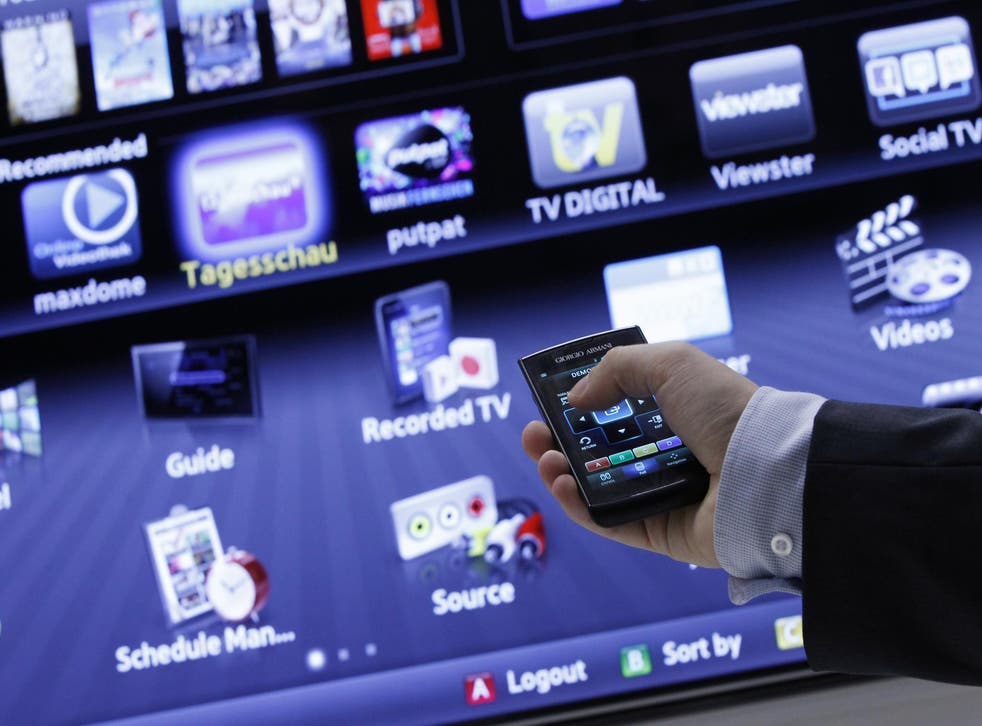 Could Ofcom's spectrum switchover kill millions of TVs?
New ambitious plans to re-arrange who gets what slice of the airwaves could make certain TV equipment obsolete, but Ofcom says the dangers are exaggerated
Ofcom has announced ambitious new plans to create a 'smart Britain', with new technology utilising the country's radio spectrum to improve a number of industries, from health to transport.
These are part of a wider set plans suggested by the international community to juggle old rules for spectrum allocation and free up more space for 4G data. It is these latter plans that might make some UK Freeview TVs outdated.
An early report commissioned by Ofcom had suggested that as many as 30 per cent of the nation's homes could be effected, though the industry body now says that this was an overestimate. They are promising that the most recent research shows that the majority of TVs will simply need to be retuned, but these figures have yet to be published.
A spokesperson for Ofcom said that they were "committed to protecting the long-term future of digital terrestrial TV (DTT).
"At this stage no decisions have been made on moving DTT to different frequencies. If this were to happen, the vast majority of viewers affected would only require a simple retune of existing equipment. A minority of consumers might need to change their roof top aerials. However, Ofcom would plan to work from an early stage with aerial installation organisations and retailers to minimise any impact on viewers."
The radiowave spectrum has become an increasingly contested resource as more and more Britons switch on mobile devices - smartphones and tablets - and connect them to the internet. Ofcom predicts that by 2030 the demand for mobile data could be as much as 80 times higher than it is today, and with this in mind the radio spectrum is becoming increasingly precious.
Discussing Ofcom's recently announced plans to improve the usage of machine-to-machine communication Steve Unger, Ofcom's chief technology officer, said: "Spectrum is the raw material that will underpin the next revolution in wireless communications.
"In the future it won't be just mobiles and tablets that are connected to the internet; billions of other things including cars, crops, coffee machines and cardiac monitors will also be connected, using tiny slivers of spectrum to get online."
Initial tests of these new communication protocols will use portions of the spectrum known as 'white space' - gaps in the frequency band essentially. Speaking to The Independent, an Ofcom spokesperson said that these initial experiments will in "not in any way affect the way people watch TV".
(Click here to read Ian Burrell's break-down of Ofcom's plans for machine-to-machine communications)
Join our new commenting forum
Join thought-provoking conversations, follow other Independent readers and see their replies