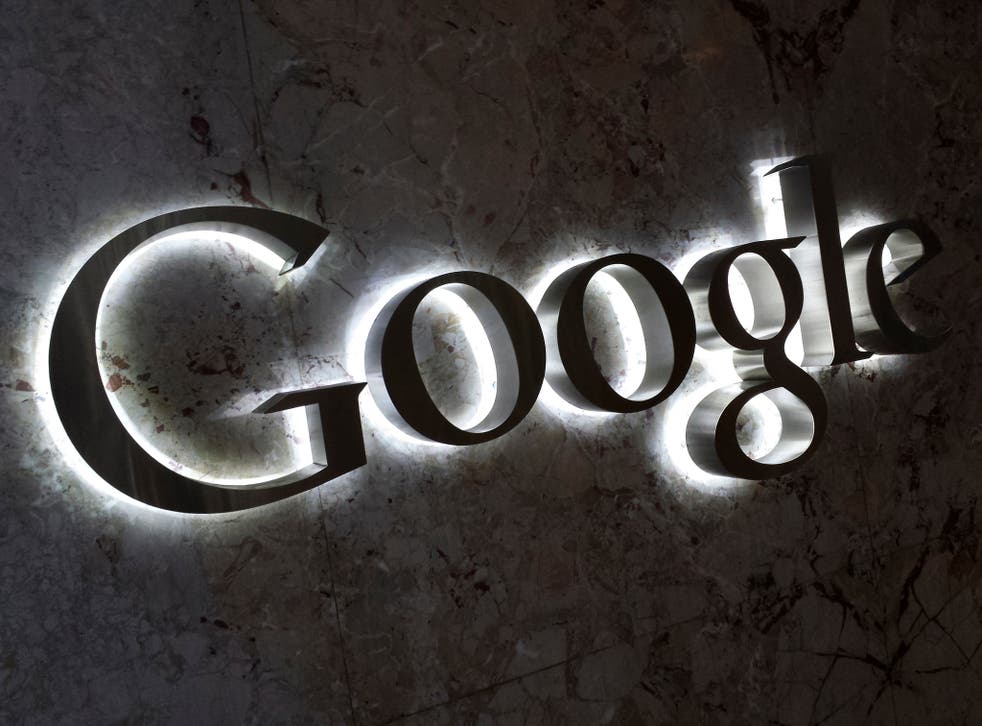 €8.8bn of royalty payments channelled through Bermuda by Google
Royalty payments amounting to €8.8bn were channelled to Bermuda by the US internet giant Google last year.
The payments are 25 per cent higher than in 2011 and will intensify concerns that the company is avoiding paying a fair share of corporation tax.
Google has already come in for heavy criticism because it records most of its foreign income in Ireland where it can take advantage of low tax rates. Comparatively little tax is paid in countries like the UK where customers place their orders.
A so-called "double-Irish" mechanism exploiting differences between Irish and US tax systems enables the company to route profits from Ireland to Bermuda through the Netherlands.
The figures come, the FT reported, from the accounts of a Google subsidiary, Google Netherlands Holdings, whicyh show it received €8.6bn in royalties from Google Ireland Ltd. A further €232.8m came from Google's Singapore operation and all but €10.4m was sent to Google Ireland Holdings, which is incorporated in Ireland but controlled in Bermuda.
The UK is Google's second biggest market and was worth almost $4.9bn in 2012. However, it paid just £11.5m corporate tax in the UK last year. Earlier this year the company was denounced as "devious, calculating and unethical" by Margaret Hodge, chair of the Public Accounts Committee. Google defends its business practices and stresses that although its sales activity takes place in Britain, only its Irish business has the right to close the transaction.
Join our new commenting forum
Join thought-provoking conversations, follow other Independent readers and see their replies