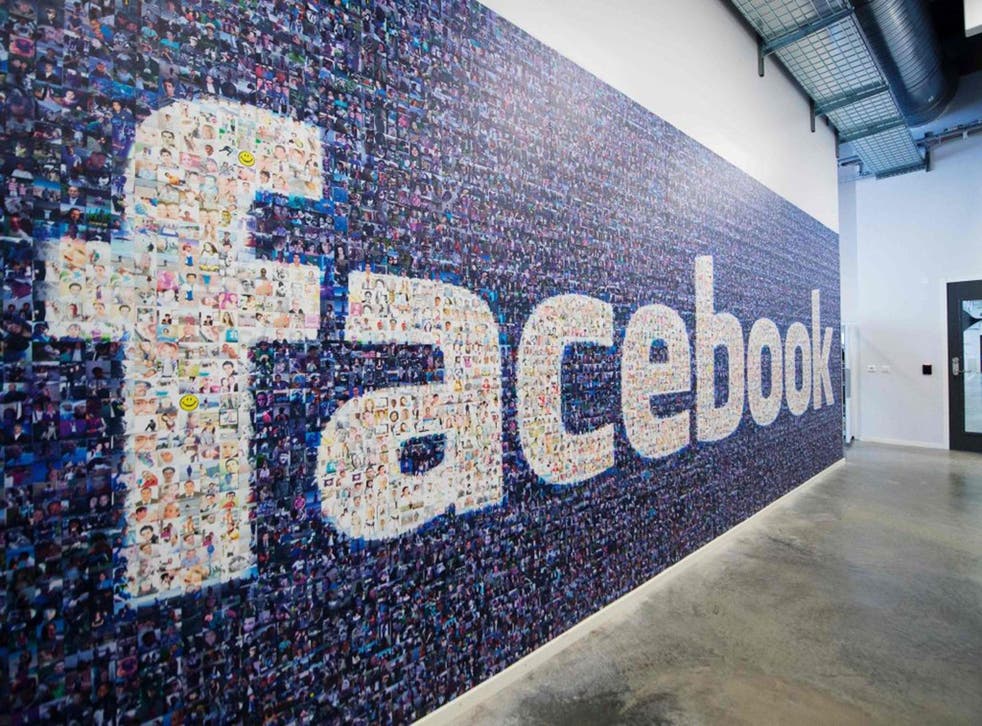 Facebook wins appeal against privacy watchdog over user tracking
A Belgian court has ruled that Facebook can track users whether they're logged in or not
Facebook has won an appeal to overturn a ruling that would have stopped it from tracking non-members in Belgium when they visited the site's public pages.
In November 2015 the Belgian Privacy Commission demanded that Facebook stop using its cookies to track Belgian users who weren't signed up or logged into the social network on the grounds that it contravened European privacy laws. Facebook disputed the claims, stating that cookies were simply a way to distinguish legitimate users from malicious users by analysing browsing patterns. In spite of this, the privacy watchdog won its case and Facebook was ordered to stop tracking Belgian users or it would face fines of €250,000 per day.
Naturally, Facebook complied and announced that it had stopped tracking Belgian users. However, this week the Brussels Appeals Court has dismissed the case on the grounds that the Belgian Privacy Commission has no jurisdiction over Facebook as the company's European headquarters is based in Dublin, Ireland.
10 facts you didn't know about Facebook

Show all 10
A Facebook spokesperson said: "We are pleased with the court's decision and look forward to bringing all our services back online for people in Belgium."
The Belgian Privacy Commission is less happy with the ruling. President of the commission, Willem Debeuckelaere, said: "Today's decision means simply that the Belgian citizen cannot obtain privacy protection when it concerns foreign players. The citizen is thus exposed to massive violations of privacy."
Though Facebook has emerged somewhat victorious here, this may not be the last we hear of this. When the original ruling was made, the lawyer behind the case, Frederic Debusseré, said that he fully expected it would result in many similar cases from other European privacy watchdogs being brought against Facebook in the future.
Considering a recent report from The Wall Street Journal stating that Facebook's privacy controls are being closely scrutinised by regulators in Italy, Spain, France, The Netherlands, and Germany there's a chance the social network could be facing more similar legal battles in the future.
Join our new commenting forum
Join thought-provoking conversations, follow other Independent readers and see their replies