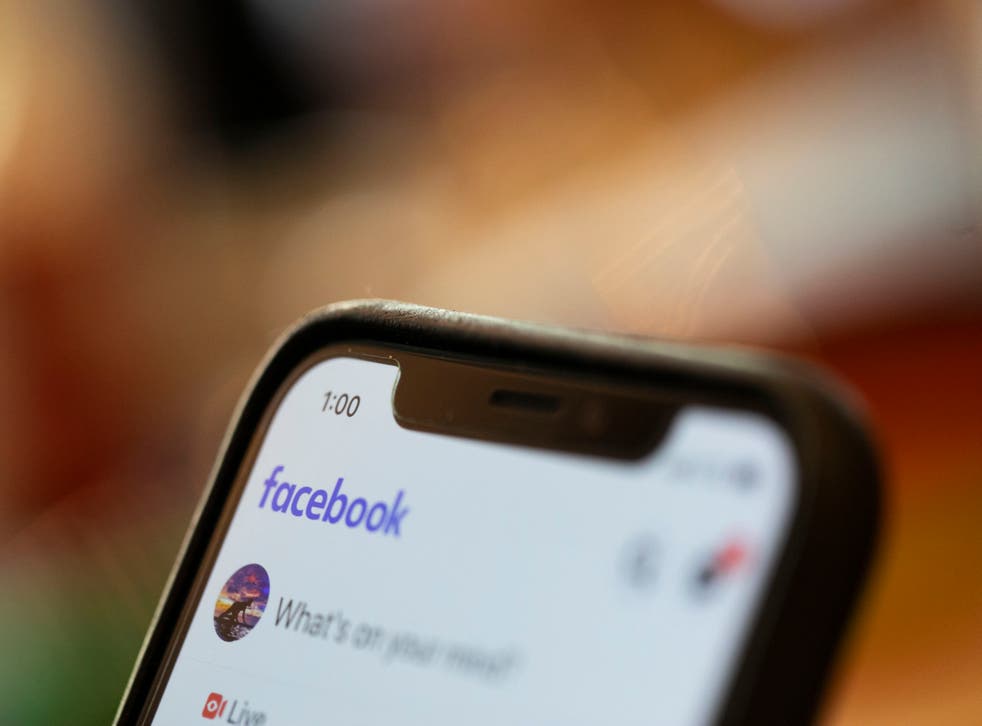 Facebook accidentally announces 'Re-Entry' social network targeted at prisoners
Facebook is testing an app aimed at prisoners who are coming back into society, a test has revealed.
The app, called "Re-Entry", was accidentally advertised at the top of users' Instagram feeds, Bloomberg first reported.
It said that the tool was aimed at "preparing for life after prison with community support".
Users were asked to click into the app to get early access to it and give feedback on how it works.
Facebook confirmed that it was testing the feature but that it had accidentally been made available to the public.
Read more:
"We've been exploring different ways to help close gaps faced by those in marginalized communities across our apps," a Facebook spokesperson said.
"This was only intended to be an internal test and we took down the notice as soon as we learned it briefly ran externally."
The statement suggests that the app may never actually be released, and Facebook regularly works on products – some of which are accidentally leaked – which either do not arrive or are finally released in vastly different forms.
But Facebook has spoken at length about the ways it plans to create new products for users who might not otherwise be properly catered for. Mark Zuckerberg said last summer that the company was working on "building products to advance racial justice", and the new app may be part of such a project.
In September – amid protests about racism, as well as the pandemic and then-upcoming election – Instagram boss Adam Mosseri said that the company creating a team that would "create new features that respond to the needs of underserved communities", mirroring the wording of Facebook's statement.
Join our new commenting forum
Join thought-provoking conversations, follow other Independent readers and see their replies