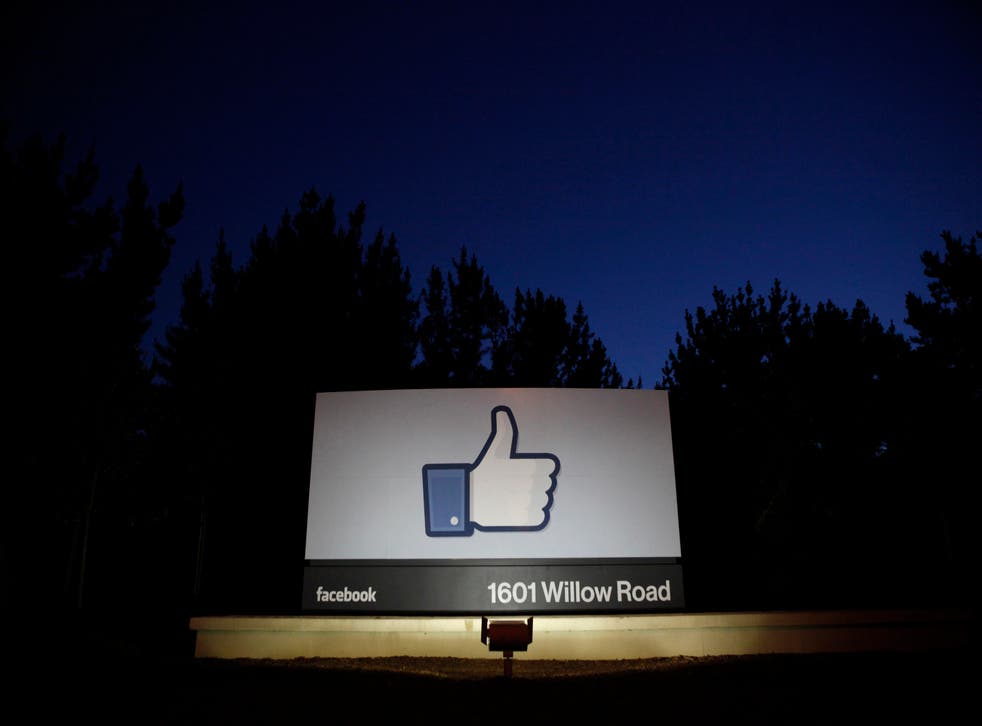 Facebook sued for allegedly scanning users' private messages
Class action lawsuit seeks at least $10,000 per user for scanning the content of private Facebook messages and following the enclosed link
Facebook has been hit by a class action lawsuit claiming that the social network scans private messages sent by users in order to share this information with "advertisers, marketers, and other data aggregators".
The suit claims that this practice is "an especially profitable opportunity for Facebook, because users who believe they are communicating on a service free from surveillance are likely to reveal facts about themselves that they would not reveal had they known the content was being monitored."
Facebook have responded by saying that the allegations are "without merit," adding that the company will "defend [itself] vigorously".
The case cites independent research carried out last August by a security company named High-Tech Bridge, in which a link to a secret website was shared across various social networks and then monitored to see who attempted to access it.
The test suggested that automated computer programs operated by Facebook and other social networks followed the link. Both Google+ and Twitter were also implicated.
The lawsuit is requesting compensation of either $100 (£61) for each day of alleged violation or a $10,000 lump sum for each user - whichever is the greater amount.
Facebook has been hit by similar allegations in the past, but some think the site is right to scan links shared via users' private message. Security expert Graham Cluley has noted that this is necessary process in curbing spam online.
"Facebook would be failing to properly protect message recipients if it didn't automatically check links to third party sites," Cluley told The Independent. "Without protections in place, the site would be even more rife with scams and phishing attacks than it already is."
"Of course, they should still be transparent about what they do and why as users' trust in Facebook has been rattled in the past by numerous privacy and security concerns."
The question seems to be whether Facebook is checking links in order to protect its users, or whether this information is then added to the data profiles it sells on to third parties.
Join our new commenting forum
Join thought-provoking conversations, follow other Independent readers and see their replies