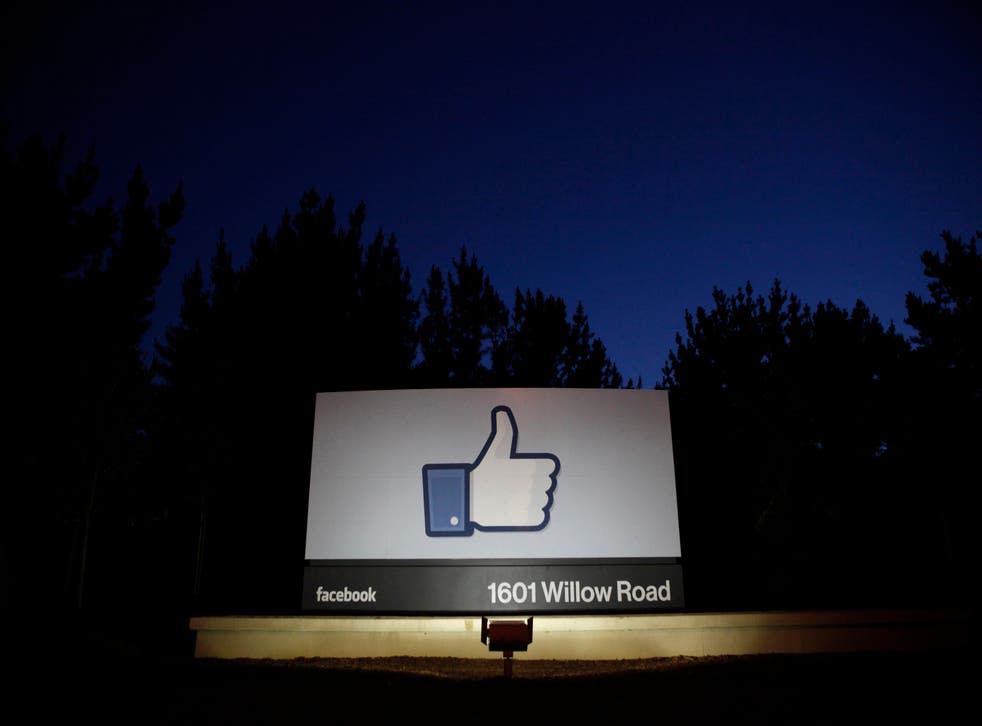 Facebook under investigation by UK data regulator following psychological experiments
The social media site manipulated the News Feeds of nearly 700,000 users to see how positive and negative emotions spread across the site
The UK's Information Commissioner's Office (ICO) has launched an inquiry into Facebook's handling of personal data following news that the company manipulated users' moods to test a theory of 'emotional contagion'.
The social media company changed the content that appeared in some 689,000 users' New Feeds in order to see how more positive or negative stories affected their mood.
Researchers voluntarily published the results of this study but the company has since been hit by criticism from lawyers, academics and users, who have protested the company's failure to attain "informed consent" as well as its apparently relaxed approach to mass emotional manipulation.
A spokesperson for the ICO said that the inquiry had only just begun and that it was too early to say what part of the UK's data protection laws might have infringed.
"We're aware of this issue, and will be speaking to Facebook, as well as liaising with the Irish data protection authority, to learn more about the circumstances," the ICO told The Independent.
Richard Allan, Facebook's European Director of Policy, said "It's clear that people were upset by this study and we take responsibility for it. We want to do better in the future and are improving our process based on this feedback. The study was done with appropriate protections for people's information and we are happy to answer any questions regulators may have."
The ICO has the power to levy fines of up to £500,000 and its probe comes as European regulators clamp down on data use by technology companies. Last week Google began to remove search results from users' inquiries as part of its compliance with the EU's ruling on the so-called "right to be forgotten".
Facebook has defended its research, saying that there was "no unnecessary collection of people's data in connection with these research initiatives and all data is stored securely."
It also responded to recent claims that it added a clause regarding data use for "research" to its terms and conditions four months after the study began, saying: "Companies that want to improve their services use the information their customers provide, whether or not their privacy policy uses the word 'research' or not."
News of the study has prompted widespread fears that governments or corporations could manipulate users' moods for political power or profit. Last Sunday Jim Sheridan MP described the experiments as "thought control" and said "if there is not already legislation on this, then there should be to protect people."
It's not yet known whether the Federal Trade Commission (FTC) – the American data regulator – will be investigating the company. In the USA Facebook is currently two years into a 20-year observation scheme that began after it was the found that the company deceived users about the privacy of their personal information.
Join our new commenting forum
Join thought-provoking conversations, follow other Independent readers and see their replies