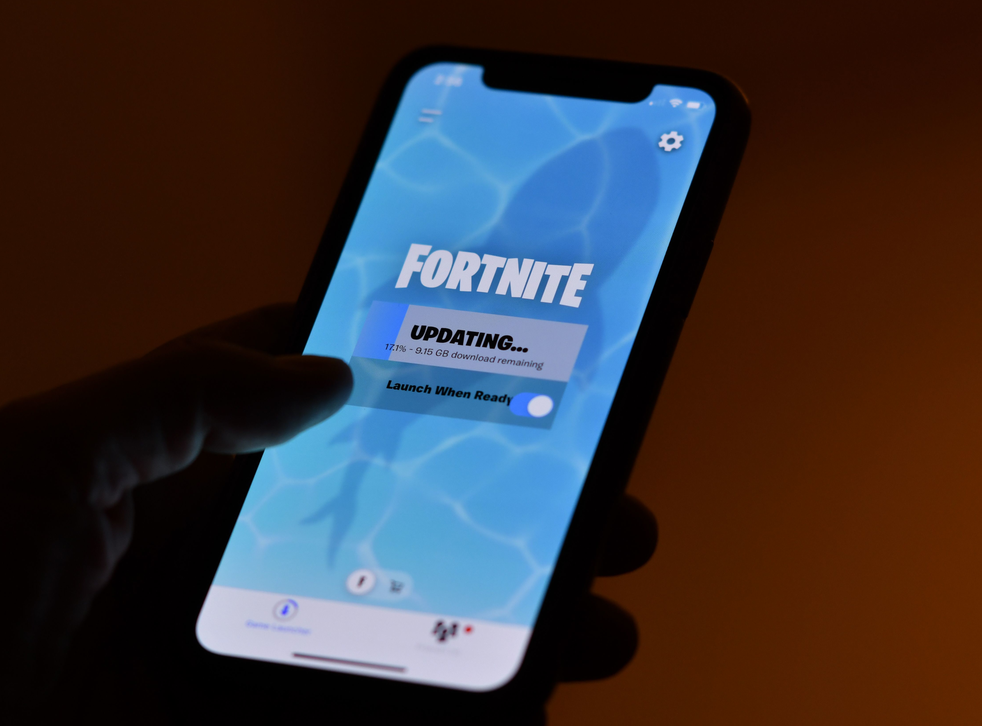 Fortnite: Apple users must change log in or risk losing account access, Epic warns
It comes as Apple and Epic are in a dispute about in-app payments
Epic Games has informed customers that the "Sign In with Apple" feature will no longer work from 11 September, 2020.
The announcement is yet another part of the fight between Epic and Apple, after the smartphone giant banned Fortnite from its platforms following Epic bypassing Apple's payment policies.
Apple users will need to log into their Epic Games account via their Apple ID, and update their email address.
If they do not, Epic says it might be possible to recover the account manually, but users would have to contact Epic themselves to do so.
"Sign In with Apple" is mandatory for developers who implement third-party sign in systems, if those developers want to be on Apple's AppStore. 
Apple's ban on Epic Games has had wide-ranging ramifications. Apple had previously blocked Epic's Unreal Engine, a game development tool used by numerous other companies for their mobile games.
Epic Games also filed a motion against Apple, saying the Cupertino company was a "monopolist", and tried to get Fortnite reinstated on iOS.
"This was a clear warning to any other developer that would dare challenge Apple's monopolies: follow our rules or we will cut you off from a billion iOS consumers—challenge us and we will destroy your business," Epic wrote.
Daily active users on iOS have decreased by 60 per cent since Fortnite was removed from the App Store, Epic claims.
Apple said that it "very much wants to keep the company" on the App Store, and referred to the ongoing issues as a "problem Epic has created for itself".
"We won't make an exception for Epic because we don't think it's right to put their business interests ahead of the guidelines that protect our customers," the company said in a statement.
Join our new commenting forum
Join thought-provoking conversations, follow other Independent readers and see their replies