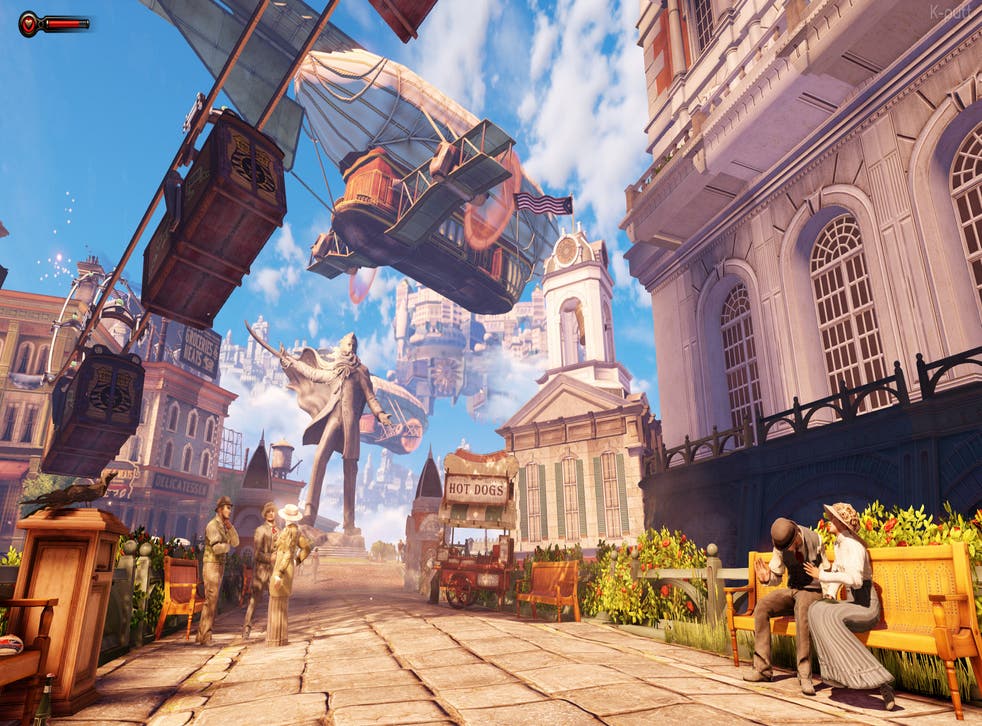 Bioshock studio Irrational Games to close, Ken Levine promises new 'narrative-driven' games
The studio that created the critically-acclaimed Bioshock series is to shut after 17 years in business
Irrational Games, the studio behind the critically acclaimed Bioshock series, is closing down after 17 years in business.
Ken Levine, creative director and co-founder of the studio, announced the news in a blogpost, saying that he would be starting a "smaller, more entrepreneurial endeavour" with publishers Take-Two.
"My passion has turned to making a different kind of game than we've done before. To meet the challenge ahead, I need to refocus my energy on a smaller team with a flatter structure and a more direct relationship with gamers," says Levine.
Levine says his new goal will be to make "narrative-driven games for the core gamer that are highly replayable" and to "foster the most direct relationship with our fans possible".
"Initially, I thought the only way to build this venture was with a classical startup model, a risk I was prepared to take, but when I talked to Take-Two about the idea, they convinced me that there was no better place to pursue this new chapter than within their walls. After all, they're the ones who believed in and supported Bioshock in the first place."
The change will not mean the end of the Bioshock franchise, wiht Levine announcing the he will be "handing the reins of our creation […] to 2K so our new venture con focus entirely on replayable narrative". His final contributiuon to the franchise will be the second chapter in a two-part downloadable content pack for Bioshock Infinite named Burial at Sea.
Levine's creations, particularly System Shock 2 (1999) and the Bioshock series, have earned him critical acclaim in the gaming world, with his titles singled out by critics as examples of mature game design that fuses detailed world-building with narrative-heavy gameplay.
Bioshock Infinite, the most recent title in the series, managed to snag 80 awards even before its commercial release and currently currently has a score of 94 out of a 100 on review-aggregator Metacritic. The game is set in an alternate reality where American exceptionalism has taken root in a fictional, floating city named Columbia. The game was praised for addressing ideological concepts including nationalism and populism as well as the philosophy of free will and fatalism.
Join our new commenting forum
Join thought-provoking conversations, follow other Independent readers and see their replies