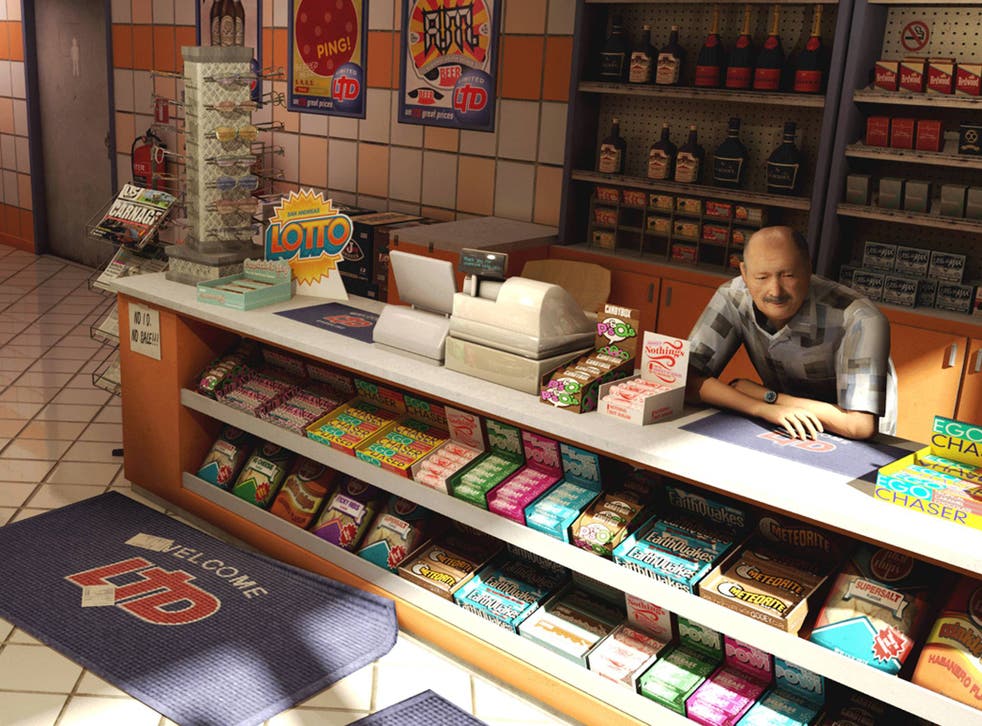 GTA Online to shut down for 24 hours
Open all hours? GTA Online is to briefly shut up shop
Rockstar has announced that Grand Theft Auto V Online will be down for maintenance starting 16 January at 2am, with Los Santos set to be back up and running 'within 24 hours'.
The developer apologised for the inconvenience it will cause gamers, some of whom have been putting in many hours each day racking up their reputation points and in-game dollars since the online environment was launched back in October.
No reason was given for the sudden maintenance period, though the game has been dogged by bugs and glitches in the past, with numerous server-based teething troubles occurring in the weeks following its arrival.
Players will be hoping Rockstar keeps to its promise of reactivating the game within a day, it having previously got into the habit of promising updates and stimulus packages only to delay them.
Bugs and in-game currency thefts aside, GTA V has established itself as a real lasting title, its online multiplayer mode set to continue long after the last player has conquered story mode - with Rockstar eyeing plans to create an entire GTA world online.
Join our new commenting forum
Join thought-provoking conversations, follow other Independent readers and see their replies