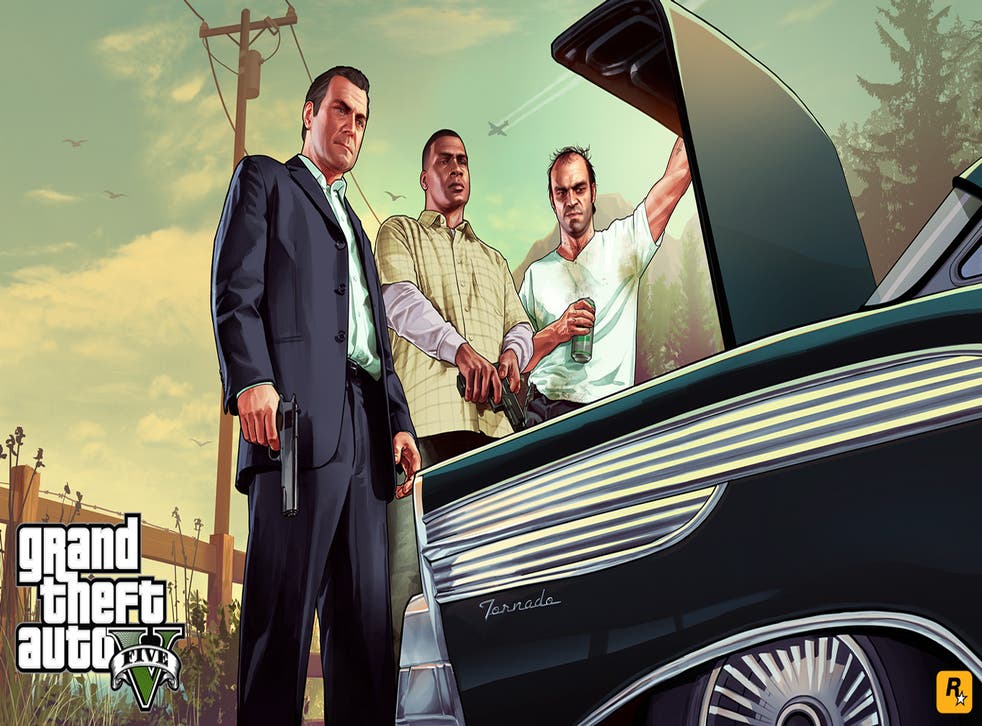 GTA 5: Rockstar bans gamers stealing in-game money worth millions
An alternate game world dubbed the 'cheater's pool' has been created for infringing players, but stats show that cheaters have accumulated trillions in in-game currency
The creators of Grand Theft Auto 5, a video game in which players assassinate corporate CEOs and rob banks for money, have confirmed that they are having trouble with players breaking the law.
The difficulty has been with gamers in GTA 5's online world, a multiplayer version of the game's fictional Los Santos county where players roam the streets together, free to race their cars or kill other players. Rockstar, the game's developer, have dealt with those who don't play fair by exiling them to an alternate game universe dubbed "the cheater's pool".
Here, players who have tricked the game's mechanics to accumulate large sums of money are stripped of their assets and forced to cool their heels a while, separated from the majority of players for up to months at a time.
"To keep the gameplay environment as fair as possible for legitimate players, we routinely do sweeps to separate out cheaters and modders, and to reverse any illegitimate transactions," said a Rockstar representative on an online forum.
"These sweeps are based on in-game automated detection, examination of suspicious gameplay statistics, and also manually-reviewed evidence submitted by the Community."
Although it might seem a relatively trivial matter to maintain law and order in an online world, some of the sums accumulated by gamers who 'mod' or illegally tweak their game could be worth millions in real money.
An online chart of the game's richest players reveals one individual with in-game dollars in excess of $1 trillion ($1,109,674,917,679). Purchasing this amount of currency using the game's micro-transactions would require 887,739 'Great White Shark' cash cards, each worth $1,250,000 of in-game currency.
With each of these cards priced at £13.29 or $22 in real money, the sum above - accumulated by a player named "epiicmoddingtobi" - is worth just under £12 million or $20m in real money.
Gamers may have no easy way to convert between in-game currency and pounds or dollars, but the amounts accumulated show the extent to which GTA 5's in-game economy may have been manipulated by gamers unwilling to play by the rules.
Of course, in-game dollars won't mean too much to Rockstar. Not only did GTA 5 receive near-unanimous praise from critics, it also broke seven world records after its release; becoming the highest earning entertainment product in 24 hours and grossing more than $1 billion revenue in three days.
Rockstar could not be reached for comment at the time of writing.
Join our new commenting forum
Join thought-provoking conversations, follow other Independent readers and see their replies