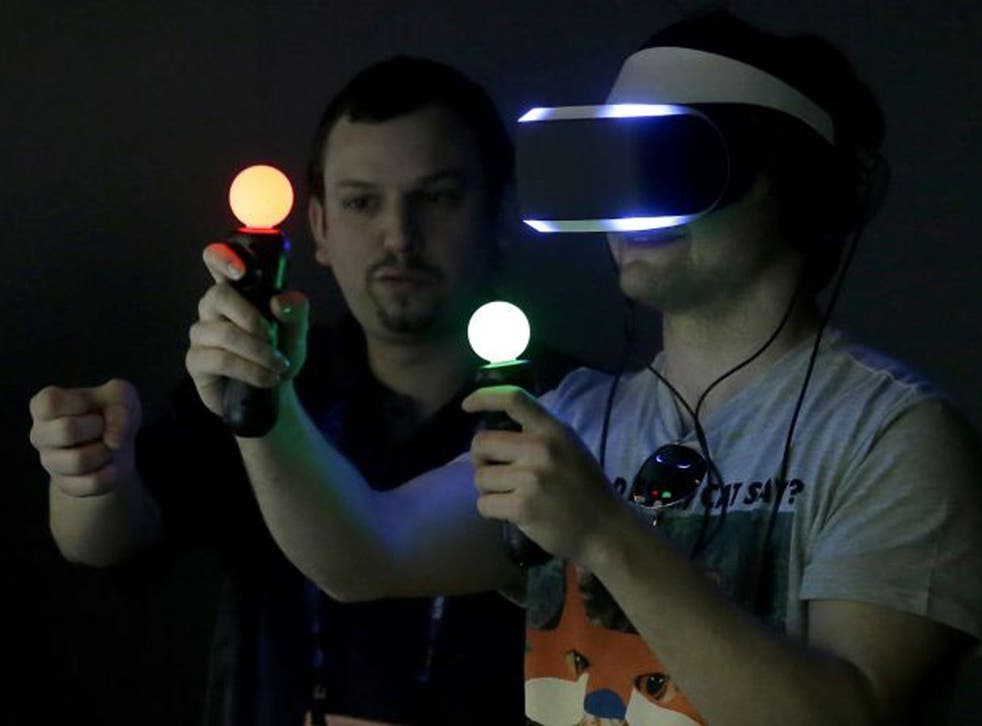 PS4 to get virtual reality with new Sony 'Project Morpheus' headset
New VR device set to launch in the first half of 2016
Sony unveiled a new virtual reality headset today, set to bring the technology to the PlayStation 4 in less than two years.
The company announced initial plans for the headset last year, saying that it had been three years in development. The look of the new headset isn't much changed from that one, but it now has a rough release date of early 2016 and a new screen with more immersive graphics.
The new screen has a latency, a measure of how quickly images are sent to the screen, of 18 seconds, reports Ars Technica. Screens with latency of less than 20 seconds can't be differentiated from real life, according to Sony executives.
The headset knows where it in space using nine built-in LEDs. The front can flip up so that users can come back to the real world — indicating that Sony could be planning for users to be able to jump in and out of virtual reality while playing the PlayStation 4, whenever they want.
The link with the PlayStation could help the still unusual technology catch on, and help the company market the technology to a sceptical public.
That could help it battle with the increasingly busy market for virtual reality headsets. Oculus Rift, the company most closely associated with such headsets, is said to be revealing its consumer model soon and HTC and Nvidia recently unveiled new headsets.
But Sony sees virtual reality as a potential new opening in its console gaming business. Virtual reality gaming is one of the company's highest priorities for the coming years, Jim Ryan, the president and CEO of PlayStation, told The Independent last year.
Join our new commenting forum
Join thought-provoking conversations, follow other Independent readers and see their replies