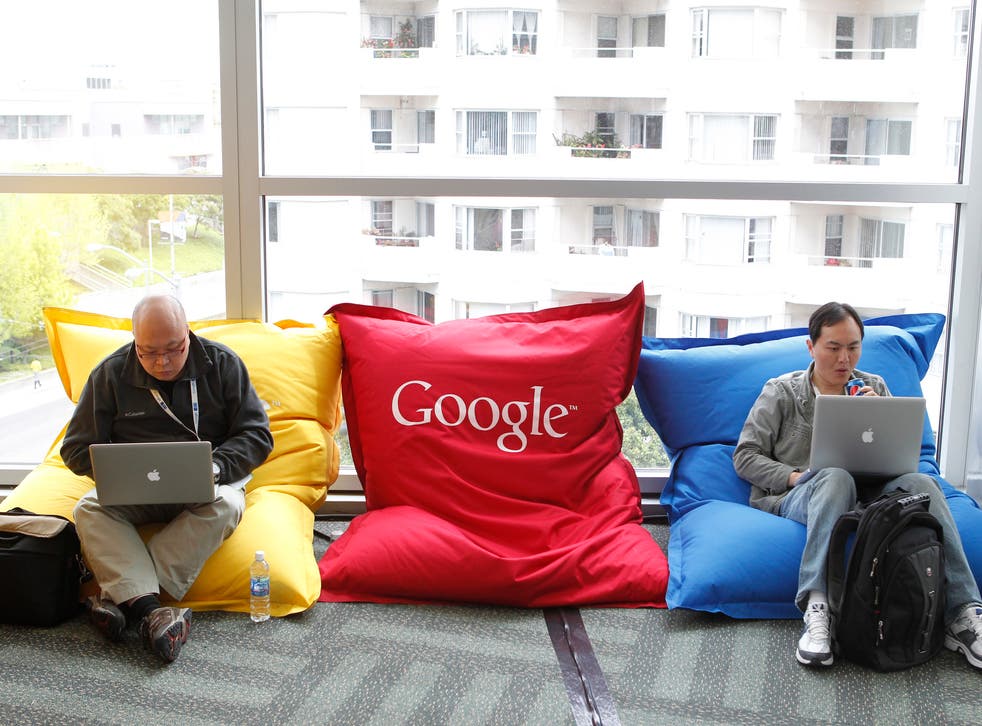 Google says it should not be tried in UK courts for allegedly tracking British citizens
The firm is accused of illegally tracking users of the web browser Safari
Google will today argue that a court case accusing the company of illegally tracking individuals using the Safari web browser should not be held in British courts.
In the high court, Google is expected to suggest that the hearing should instead be held in California, where the search engine firm is based.
Earlier this year, a social media campaign, 'Safari Users Against Google's Secret Tracking', was started and claimed that between September 2011 and February 2012, Google illegally tracked users of Apple's web-browser Safari in order to provide personalised adverts online.
The campaigners accused the firm of bypassing the privacy settings on Safari for iPhones, iPads and desktops to install tracking cookies without users' consent.
Law-firm Olswang subsequently announced that it would be representing the UK-based claimants in what is the first group claim brought against Google in the UK.
Olswang are set to highlight three cases in court, although since the campaign, hundreds have expressed their intention to sue Google if the case is held in the UK.
Google's argument that the case should instead be held in the US has been criticised by some campaigners, who think that as Google operates so broadly in the UK, it should stand up to UK law.
However, Google has said that British courts have "no jurisdiction" and that no harm has come to Safari users, even if they were tracked.
A spokesperson for Google pointed out that a case "almost identical to this one" was dismissed two months ago in the US.
The spokesperson added: "We're asking the court to re-examine whether this case meets the standards required in the UK for a case like this to go to trial."
In August 2012, Google agreed to pay $22.5 million (£14.4 million) to settle charges of misrepresentation of how Safari users were tracked. The firm more recently paid out $17 million (£10.5 million) to US states for similar reasons.
Join our new commenting forum
Join thought-provoking conversations, follow other Independent readers and see their replies