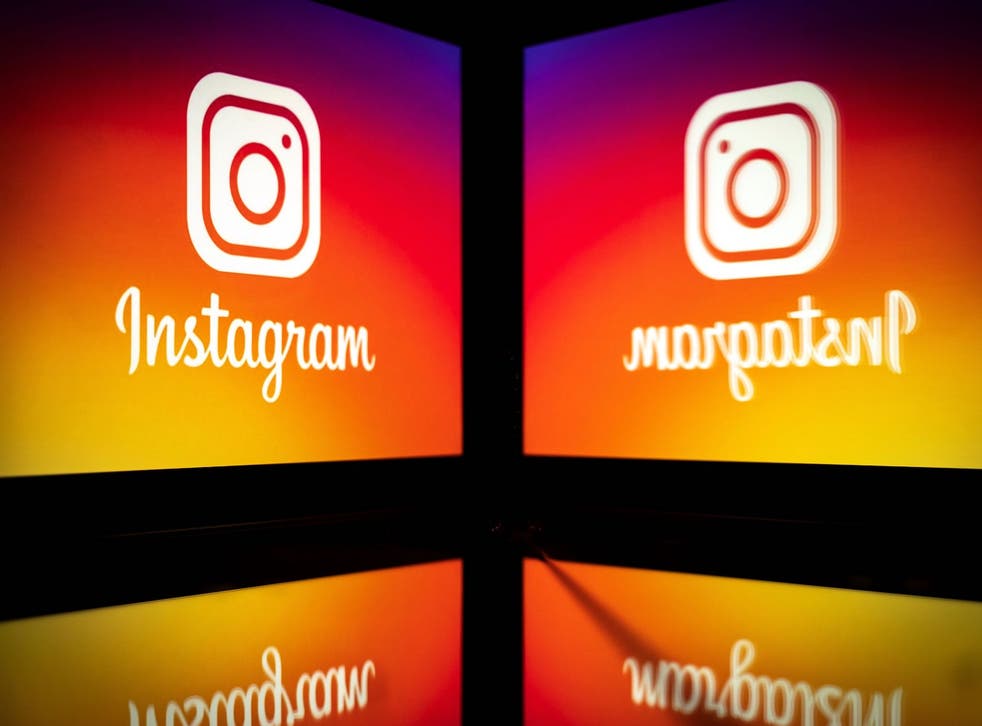 Instagram down: App's search and other functions not working properly amid partial outage
Leer en Español
Instagram has stopped working properly, with some of its main functions not working.
Users reported that they were unable to search, and that the "explore" page that collects posts that might be of interest was not showing as usual.
If users went to search for a page or hashtag, for instance, the app showed an error page indicating there were no results.
Despite those issues, the main feed and stories seemed to be showing the same as always.
Minor issues have in the past come before more substantial outages, but there was no indication that other parts of the app were struggling.
Tracking website Down Detector showed a huge spike in problems with the app.
Many of those reports came from Western Europe and the US, though that is likely to be simply be a result of where Instagram's users are.
Instagram does not maintain an official server status page to give users information on outages.
It has occasionally posted about particularly notable problems on its Twitter page, but at the time of publication had not mentioned the ongoing problems.
Facebook and WhatsApp – which are all part of the same company, share at least some of the same infrastructure, and have gone down simultaneously in the past – seemed unaffected by the issues.
Register for free to continue reading
Registration is a free and easy way to support our truly independent journalism
By registering, you will also enjoy limited access to Premium articles, exclusive newsletters, commenting, and virtual events with our leading journalists
Already have an account? sign in
Join our new commenting forum
Join thought-provoking conversations, follow other Independent readers and see their replies