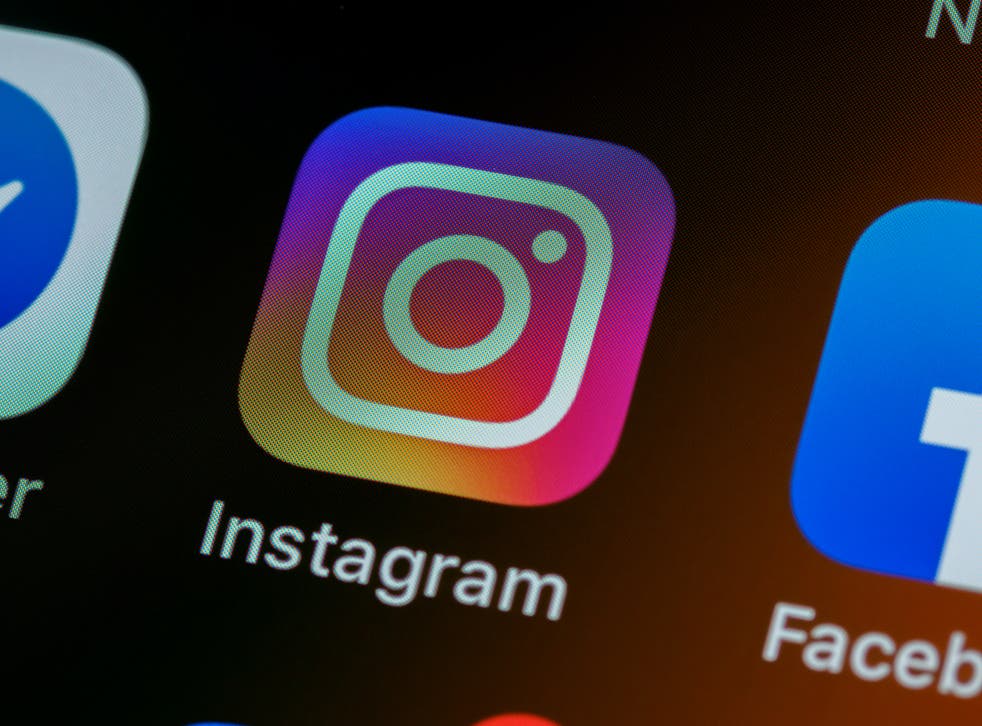 Having lots of followers won't help you get verified on Instagram anymore, company says in update to hate speech rules
The company also said it was looking into features that would 'respond to the needs of underserved communities'
Adam Smith
Thursday 10 September 2020 13:08 Comments
Leer en Español
Instagram has announced that having a large number of followers will no longer help to get users verified on the platform.
In a blog post,  Head of Instagram Adam Mosseri explained that the change comes as the company is "review[ing]the ways Instagram could be underserving certain groups of people."
Over the past two months, Instagram says it has been reviewing its verification practices and the way it measures "notability".
"An account must meet certain criteria before we verify it", Mosseri wrote, saying the company has "now expanded our list of press sources we consider in the process to include more Black, LGBTQ+, and Latinx media."
"While follower count was never a requirement to get verified through the in-app form (which anyone can apply for), we did have certain systems in place that prioritized accounts with high followings to help get through the tens of thousands of requests received every day. We've since removed this from the automated part of the process," he continued.
The news comes among a number of other changes Instagram has made. It has updated its policies to more specifically account for hate speech, such as content featuring blackface, stereotypes about Jewish people, and rape threats.
Instagram says it will now disable any account that makes these threats, rather than simply removing the content.
Business and creator accounts can now also manage who can send direct messages, in order to reduce harassment.
It also says it is "expanding comment warnings to include comments in Live, so people will be asked to reconsider comments that might be offensive before they're posted" – a move similar to an experiment Twitter is running. 
Finally, Instagram is changing its algorithm to address bias. In June, Mosseri said that it was looking into how its its "policies, tools, and processes impact black people" but was vague about the changes it would make. 
Now, the company says it has created an "Equity team" to "focus on better understanding and addressing bias in our product development and people's experiences."
This team will work on ensuring algorithmic fairness and "create new features that respond to the needs of underserved communities".
Register for free to continue reading
Registration is a free and easy way to support our truly independent journalism
By registering, you will also enjoy limited access to Premium articles, exclusive newsletters, commenting, and virtual events with our leading journalists
Already have an account? sign in
Join our new commenting forum
Join thought-provoking conversations, follow other Independent readers and see their replies