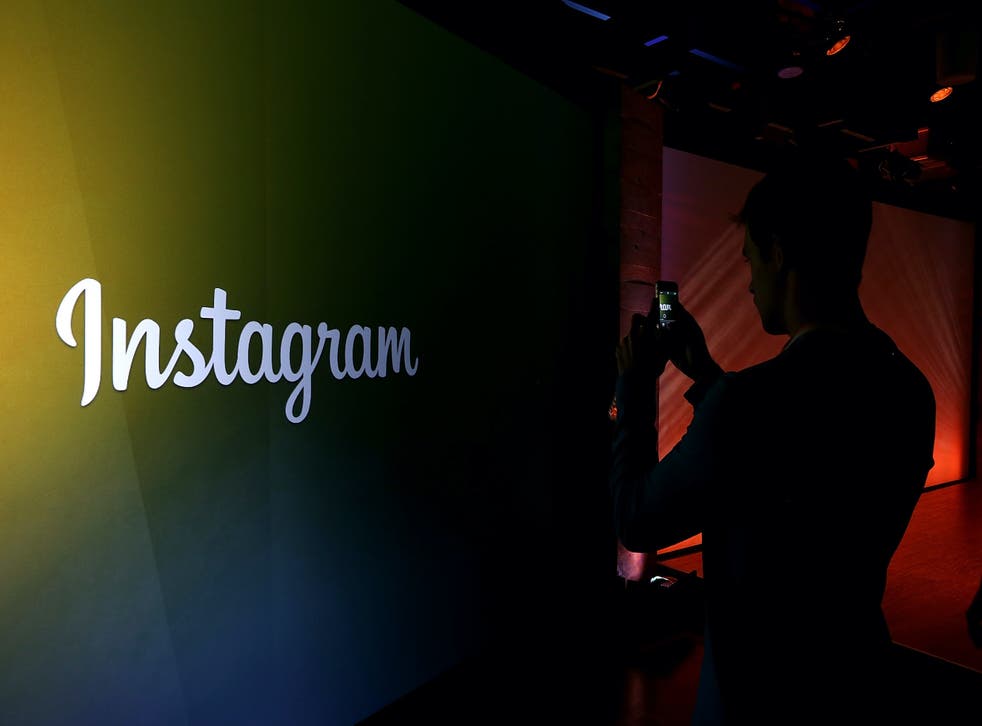 Instagram update introduces 'big' changes to the way the feed looks
Leer en Español
Instagram has introduced a "big" change to the way its feed looks.
The company has added new buttons at the bottom of the screen, intended to highlight its its shopping tab and its Tik Tok-like 'Reels'.
Adam Mosseri, head of Instagram, said that the changes hadn't been taken "lightly", and that it was the first time the home screen had been updated in such a "big way for quite a while".
"But how people create and enjoy culture has changed, and the biggest risk to Instagram is not that we change too fast, but that we don't change and become irrelevant," he wrote.
The primary change is the promotion of Reels, which Instagram introduced as a way of competing with TikTok earlier this year. The product offers almost identical features, allowing people to make and share short videos over music.
Previously, Reels had been somewhat hidden away, and could only be found through the "discover" tab. Now it has been pushed right to the centre of the app, putting it in the place where the button to upload a new photo or video had previously been.
It will sit next to shopping, which is also new to the buttons at the bottom of the screen. Previously, that button had been home to the "activity" tab, where users could see interactions with their content.
Both the activity and create button are now moved up to the top of the app.
Mr Mosseri said that both changes had been motivated by trends in the way that people were using Instagram.
"This year, with the pandemic and much of the world sheltering in place, we've seen an explosion in short, entertaining videos on Instagram," he wrote in a blog post. "We've also seen an incredible amount of shopping move online, with more and more people buying online and young people looking to their favorite creators for recommendations on what to buy."
Register for free to continue reading
Registration is a free and easy way to support our truly independent journalism
By registering, you will also enjoy limited access to Premium articles, exclusive newsletters, commenting, and virtual events with our leading journalists
Already have an account? sign in
Join our new commenting forum
Join thought-provoking conversations, follow other Independent readers and see their replies