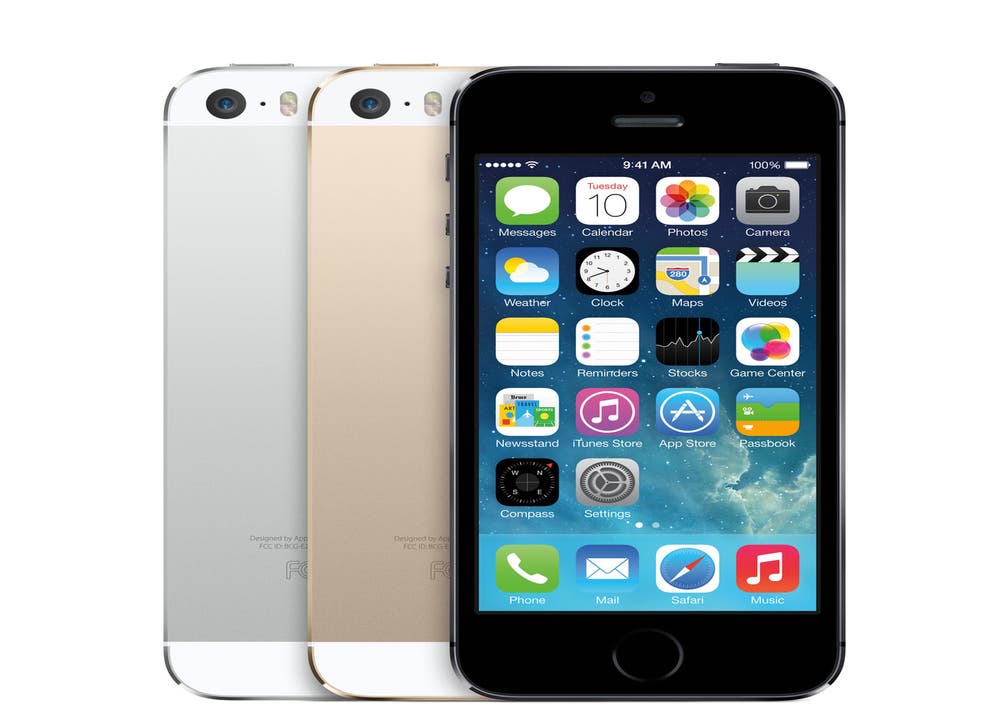 iPhone owners are smartest claims online test
Owners of Google's Nexus smartphones came second, with Blackberry users performing the worst in a series of brain-teasers
Owning an iPhone doesn't just make you Apple-cool, but also suggests that you are more intelligent, according to a survey.
UK bookmaker Ladbrokes compiled an online test, in which a thousand smartphone users were challenged to tackle a series of online brain teasers designed to test their mental dexterity.
iPhone users were found to have the quickest of wits, completing the test in an average of 94 seconds, while Blackberry users were the slowest with an average of 118 seconds.
A Test of Wits, which is made up of seven brain teasers, is described as a "speed game" because the individual taking the test can only move onto the next question once they have answered the previous one correctly.
Examples of questions include: How many months have 28 days? (A) 1; (B) 12; (C) 3; (D)10.
Another is: How many legs do two dogs and two ducks have in total? (A) 8; (B) 10; (C) 12; (D)14.
Before starting the test, users were asked to identify the make of their handset and then a timer recorded their progress.
Ladbrokes selected participants in the survey from a list of people who use its smartphone app.
Nexus users came second with an average time of 99 seconds, while Samsung users achieved third place with an average time of 103 seconds.
In fourth and fifth place were HTC and Nokia owners, with average times of 105 seconds and 109 seconds respectively.
Apple also trumped in the Christmas smartphone war. Its gold-coloured iPhone 5 was the best-selling smartphone for Christmas 2013, beating Samsung's flagship Galaxy S4 for a third consecutive month.
The uSwitch.com Mobile Tracker – which is based on live searches, pre-orders and sales – showed that the two brands were neck and neck for the majority of December, but that Apple just pipped Samsung to the post.
Join our new commenting forum
Join thought-provoking conversations, follow other Independent readers and see their replies