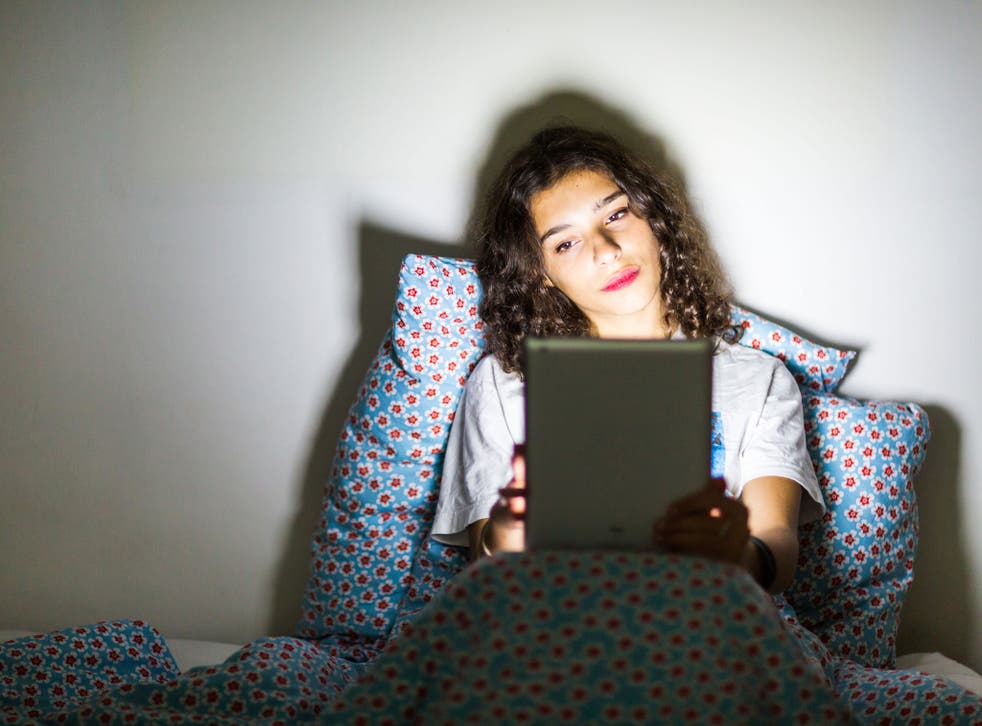 App Store subscriptions getting cancelled by Apple's VAT price rise
Feature allows users to subscribe to magazines and other content, but those have  been turned off in the wake of price changes
Andrew Griffin
Wednesday 14 January 2015 17:30 Comments
Auto-renewing subscriptions within Apps from the Apple Store have all been cancelled, as a result of last week's VAT-related price change.
The company increased prices last week in response to an increase in VAT in the EU and currency changes, but in doing so appear to have cancelled all auto-renewing subscriptions.
Such auto-renewals allow users to subscribe to in-app purchases through a recurring payment. That allows people to subscribe to magazines using Apple's Newsstand, for example.
While turning off the auto-renewals avoids the apps from charging users the higher prices without their consent, neither users or publishers appear to have been made aware of the change.
Instead the subscriptions will just have been cancelled.
The auto-renewals can be turned back on through settings or by re-buying the subscription through the app.
To manage subscriptions, iPhone and iPad users should head to the app store and go on the "Featured" page. Heading to the bottom of that page gives the option to "View Apple ID", and on the Account Settings screen users can tap the "Manage App Subscriptions" button.
Some developers said that publishers could change the price of the subscription back below the original price, which would stop the cancellations. Such solutions worked in Australia, said Anthony Dhanendran, a product manager for BBC Worldwide.
The feature was spotted by Tom Royal, who works at magazine creation firm Apptitude Media as wel as magazine Popular Science UK.
Register for free to continue reading
Registration is a free and easy way to support our truly independent journalism
By registering, you will also enjoy limited access to Premium articles, exclusive newsletters, commenting, and virtual events with our leading journalists
Already have an account? sign in
Join our new commenting forum
Join thought-provoking conversations, follow other Independent readers and see their replies