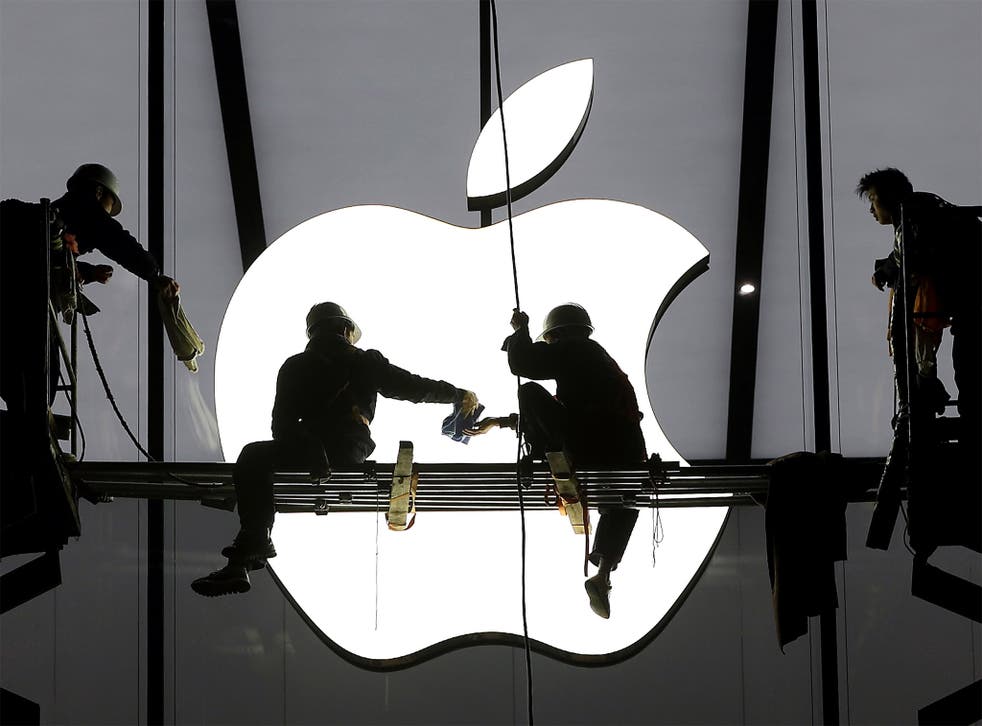 Apple in China: company commits to go green and Tim Cook joins Weibo
Company is looking to expand into the country, where it now sells more iPhones than it does in the US
Apple has launched new environmental initiatives in China and across its supply chain, as part of an increasing focus on the country.
The new plans were announced as Tim Cook arrived in China during a trip that saw him join Weibo, the social network that is huge in the country. Cook and Apple have been looking towards China for growth, and the country is now one of Apple's biggest markets.
Apple said in its recent earnings release that China was now a bigger market for iPhones than the US, and spend much of the following call talking about the country. The company is expected to focus on China for much of its growth in the future, to offset analyst's worries that eventually people in the US and elsewhere might stop buying iPhones.
Part of that move into the country was demonstrated by Tim Cook's arrival there today. He established a profile on the network, quickly amassing hundreds of thousands of followers. But the company is also planning to improve its environmental record in the country.
Apple's environmental plans are part of its commitment to move all of its supply chain to 100 per cent renewable energy. Many of the company's suppliers are in China — and so as well as concentrating on the country as a market for iPhones and other products, it seems to be moving its environmental aspirations towards there, too.
Apple said that it has committed to a five-year project with the World Wildlife Fund, which will work to increase the amount of responsibly managed forests across China. Those sustainable forests will be used for the pulp, paper and wood that goes into Apple's products, allow it to create the packaging and other materials for its devices without damaging the environment.
It will also look to move renewable energy projects into its manufacturing facilities in China, as part of its commitment to have a completely sustainable supply chain. After cleaning up its own facilities, Apple has in recent years looked to encourage good and green conditions at those that supply them.
Apple said that it hopes the model will be able to be used by other companies in China. That "will encourage others to join in making smart investments in clean energy to match consumption", pointing to its example at Foxconn — a huge manufacturing plant that supplies other companies as well as Apple.
Foxconn has announced plans to build huge solar panel facilities. The company has announced tie-ups with other suppliers that will help build solar energy projects.
Join our new commenting forum
Join thought-provoking conversations, follow other Independent readers and see their replies