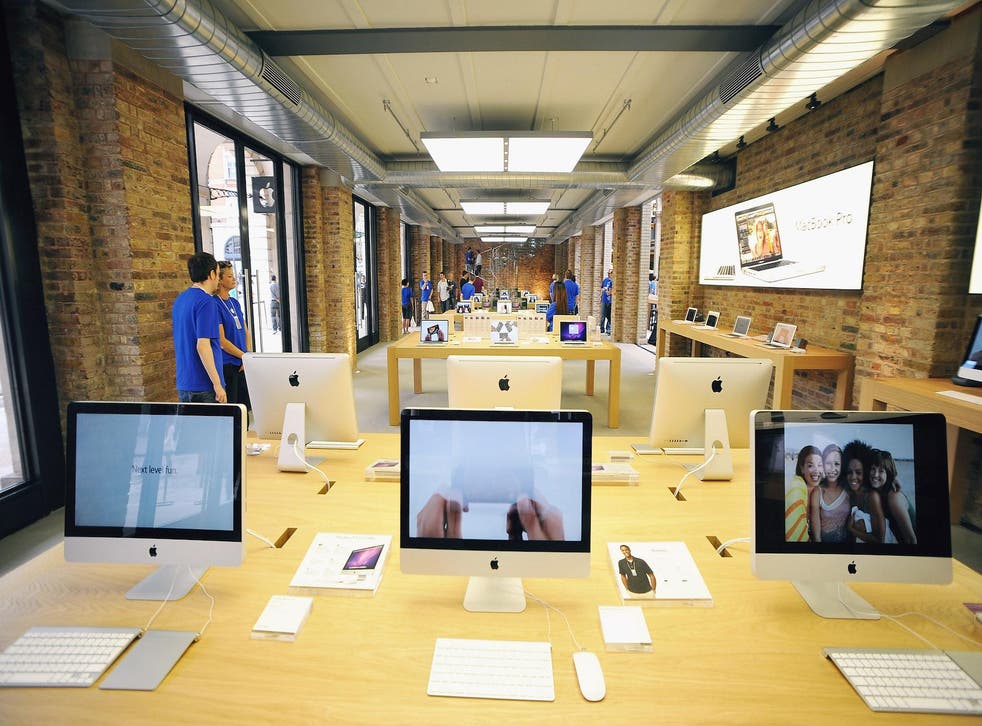 Dangerous Apple Mac bug comes back if computers are updated, experts warn
Computers need to be restarted to get around the widespread and devastating problems
A fix for a nasty Apple bug seems to re-install it on some people's computers, according to experts.
Last week, it emerged that Apple's High Sierra operating system contained a problem that allowed anyone into a computer with just a few key presses. The company acted quickly to fix the problem – and apparently ended up re-introducing it.
The problem allowed people to break into iMacs and MacBooks that were using High Sierra by typing a specific thing into the login box. What's more, they were let in on the "root" user – a strange, mostly arcane login that has access to the most sensitive parts of the operating system.
Gadget and tech news: In pictures

Show all 25
Apple fixed that issue in less than a day. And for only the second time since 2014, it pushed out the fix to everyone's computers, meaning they updated even if they weren't aware of it or didn't ask them to.
The issue appeared to be fixed, but another update has re-introduced the problem, according to Wired. If MacOS 10.13.1 is installed, it comes back – and anyone can get into that computer again.
The patch can be reinstalled and the computer rebooted to stop it working again. But since the update will mostly apply automatically – and modern Apple computers are made to be rarely restarted – there might be a large number of computers in offices and shared homes that could easily be broken into by people without needing sophisticated hacking knowledge.
The company's support notes make clear that a restart might be required. ""If you recently updated from macOS High Sierra 10.13 to 10.13.1, reboot your Mac to make sure the Security Update is applied properly," a support document reads.
So if you're on a Mac that's running High Sierra, the safest thing to do is to head to the App Store, and make sure you're up to date by installing any updates that are waiting for you. Once you are, restart the computer just to make sure.
Join our new commenting forum
Join thought-provoking conversations, follow other Independent readers and see their replies