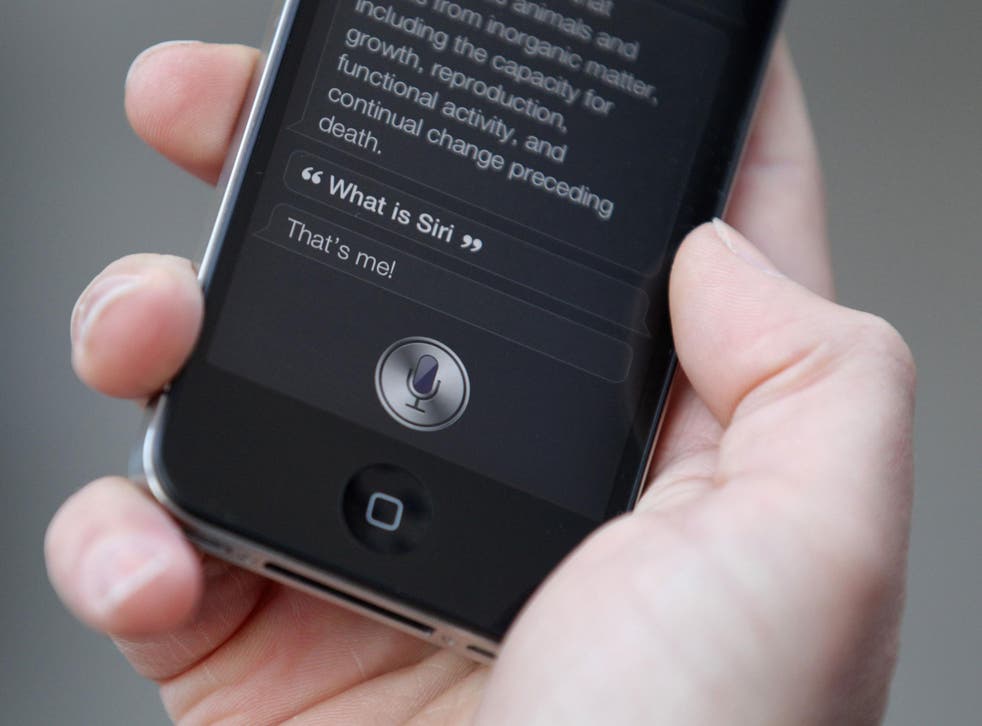 Apple reportedly building Siri speaker and opening digital assistant to app developers
Siri might soon be able to order you an Uber, find the best route home on Google Maps, or start Skype calls with friends
Apple is finally planning on opening up Siri to ordinary developers, a move which will make the slightly useless personal assistant a lot more capable.
The company also wants to release a new voice-controlled speaker with Siri technology built in, to compete with the Amazon Echo and Google's upcoming Home device.
As reported by The Information, who cite a source close to the projects, the Siri software development kit (SDK) could arrive as early as June, possibly during Apple's WWDC developer conference.
The SDK would allow any company to integrate its apps and services with Siri. Currently, Siri can only be used to control the native iPhone apps, or speak to services like Yelp, who have signed deals with Apple to gain access to it.
Soon, many more apps will be able to link up to Siri. For example, you might be able to ask it to order an Uber, find the best route home on Google Maps, or start a Skype call with a friend. None of these companies are owned by Apple, but they might soon be able to build tools that can link their services to Siri.
The Siri speaker would be another big development, and although it seems like a response to similar, recently-released products from Google and Amazon, it's apparently been in development for a long time.
Gadget and tech news: In pictures

Show all 25
If it's anything like the Echo or Google Home, the speaker will sit somewhere in your house, where it will respond to your voice commands and link up to your online accounts and smart home devices.
You might be able to ask the speaker to add something to your to-do list, dim the lights in your living room, or download the latest episode of your favourite podcast to your iPhone. Given the competition, it's likely Apple will have a few extra features for the speaker up its sleeve.
There's no solid release date for either new product yet, but it's likely the speaker will come after the release of the Siri SDK.
Apple's WWDC conference will take place in San Francisco from 13-17 June, so we'll know more about these rumours soon.
Join our new commenting forum
Join thought-provoking conversations, follow other Independent readers and see their replies