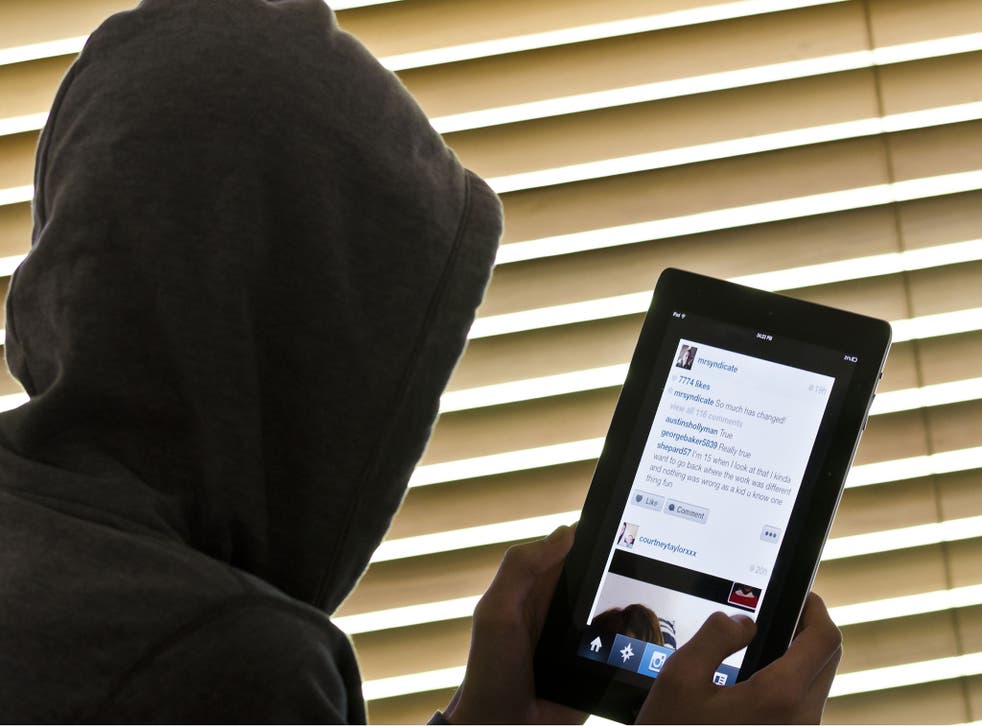 If you saw these tweets, you were targeted by Russian Brexit propaganda
Accounts from 'troll factory' in St Petersburg sent hundreds of thousands of pro-Leave tweets on polling day
Caroline Mortimer
Sunday 12 November 2017 16:08 Comments
Thousands of pro-Brexit tweets sent the day of the EU referendum were from the Russian "troll factory" behind similar pro-Trump tweets sent during last year's US presidential election, it has been revealed.
Tweets in English, made to look like individual users from the UK and the EU, were posted on the day of the referendum using hashtags such as #EUref, #BrexitInOut, #BritainInOut and #BrexitOrNot as part of a campaign to influence the vote.
They are believed to be part of the thousands of tweets written at the Internet Research Factory, a "troll factory" in St Petersburg which is thought to have been behind the thousands of "fake news" posts spread on social media during the US Presidential election.
These Brexit-specific tweets are thought to be included in the 2,700 handed over to the US House Intelligence Committee as part of its probe into whether Russia interfered with the US election and whether the Trump Campaign colluded with them.
Many tweets mocked the warnings of the Remain campaign, which said the country faced years of economic uncertainty and a potential recession if it voted to leave, with memes such as one which said: "If you Brexit your car won't start in the morning".
An anonymous whistleblower at the Kremlin-backed centre told the Mail on Sunday: "We were active on social media, including Twitter, mainly posting on contentious topics obsessing the Brits."
The trolls are believed to work around 8am-8pm Moscow time (5am-5pm UK time) posting thousands of tweets encouraging partisan political divisions in European countries.
The scale and speed at which the tweets were produced suggested they are not spontaneous or genuine – one account, called @PeterMagLob who was pretending to be German, tweeted 20 times an hour during polling day.
UK news in pictures

Show all 50
Damian Collins, the chairman of the Digital, Culture, Media and Sport select committee, said he was not surprised at the news as he had already written to social media giants such as Twitter and Facebook asking them to reveal the Russian accounts which posted about UK politics.
He said: "This is the tip of the iceberg. From even the limited research that has been done, it is clear Russian organisations sought to target and influence voters during the Brexit debate.
"These are early days in understanding the scale of this threat to our democracy, but it is vital that we do.
"'That's why I've asked Facebook and Twitter to give full disclosure in UK elections and the Brexit referendum to the DCMS committee inquiry into fake news."
Register for free to continue reading
Registration is a free and easy way to support our truly independent journalism
By registering, you will also enjoy limited access to Premium articles, exclusive newsletters, commenting, and virtual events with our leading journalists
Already have an account? sign in
Join our new commenting forum
Join thought-provoking conversations, follow other Independent readers and see their replies