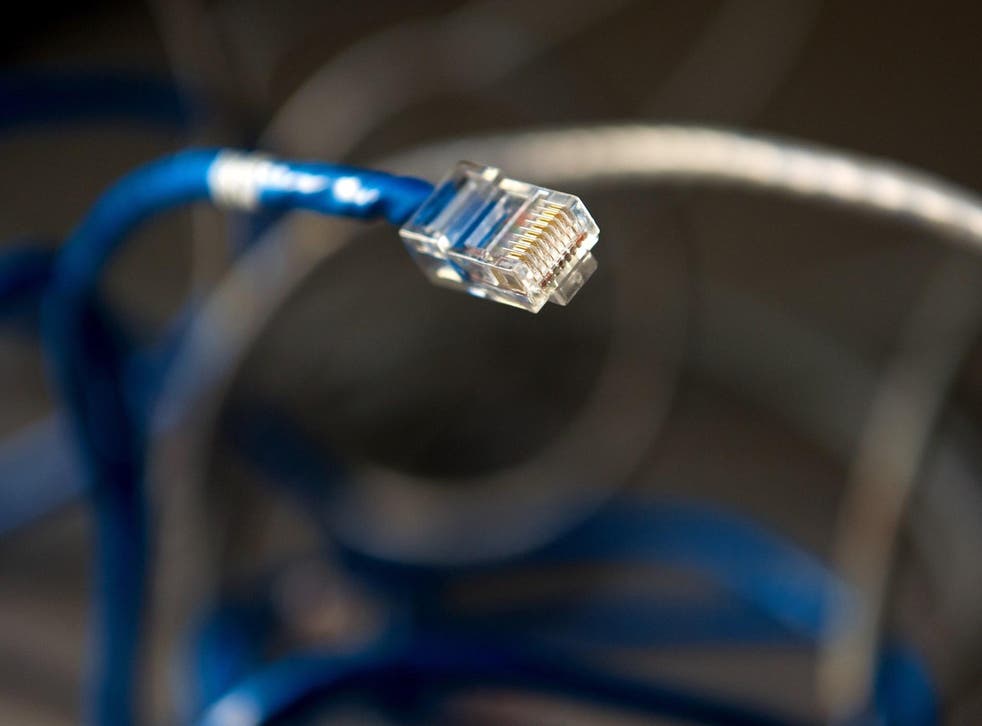 eBay, Roblox, Visa and more go down amid widespread internet problems
Network infrastructure problems seemingly taken out many of the world's biggest internet services
eBay, Roblox, Visa, Garmin and many more of the world's biggest internet services have stopped working amid widespeead internet problems.
Tracking website Down Detector showed a flurry of issues, all of which seemed to begin at the same time.
Cloudflare, which provides some of the infrastructure underpinning the internet, reported that it was also having issues. While there was no definite connection, it is possible that those services are struggling as a result of Cloudflare's problems.
In an update on its status page, Cloudflare said that it had identified the problem and was working to fix it.
Telecoms company Centurylink also reported issues, which could also have led to outages at the various other websites.
Down Detector showed issues at eBay, Roblox, bet365, Visa, Garmin and more. Smaller problems were reported at other services such as Call of Duty and PlayStation Network.
Amazon, Hulu, Starbucks and others also seemed to be hit by problems.
It is not clear whether any of those particular services were affected by the problems with internet infrastructure, or whether there was definitely a connection to those issues in the case of any particular company.
Experts reported that the effects of the problems with the internet could be seen in network traffic across the world.
While the infrastructure underpinning the internet is largely invisible to users, problems with it can very quickly become apparent as they hit the big internet services that rely on them. In the past, for instance, issues at companies such as Cloudflare have caused widespread outages across various services.
Join our new commenting forum
Join thought-provoking conversations, follow other Independent readers and see their replies