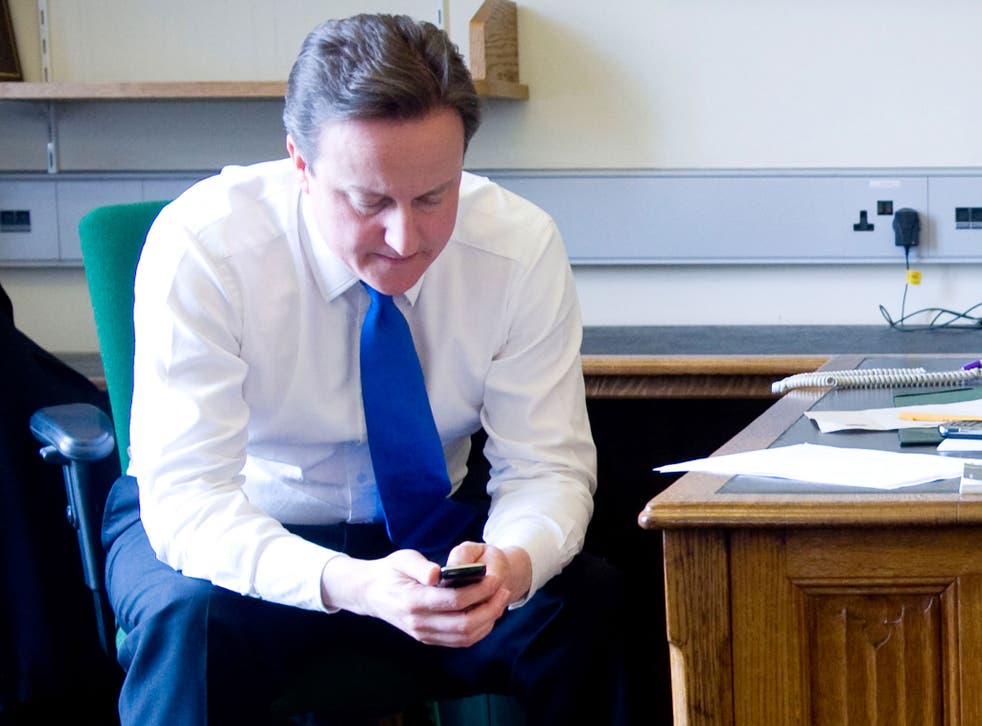 Roaming charges show why Britain needs to vote to stay in the EU, David Cameron says
Cuts to roaming charges imposed by the EU could be reversed if the UK votes to leave
People across Europe are going to be charged much less for using their phones abroad – and David Cameron says the change shows why Britain should stay in the European Union.
New EU regulations have forced mobile operators to cut roaming charges by 75 per cent, according to the European Commission. And from 2017 roaming charges will be removed entirely, so that people will be charged the same as they would be at home.
The rules are meant to avoid "bill shock", when people go abroad and don't realise they are paying often much higher charges until they get home and see their bill.
Gadget and tech news: In pictures

Show all 25
The Prime Minister said the changes were an example of why Britain is better off in the EU.
"EU roaming charges now down to near-zero; gone entirely next year," a tweet from the official Number 10 account read. "Consumers are better off remaining in the EU."
It wasn't clear what would happen to the charges if the UK left Europe following June's referendum. The controls are being introduced through an EU regulation, rather than a directive, which means that they are not put into UK law and so won't stay in force in the event of Brexit.
Commissioner Gunther H Oettinger, who is responsible for digital economy and society, said the agreement showed that the EU could deliver tangible results to improve the daily life of people who live in it, adding that "roaming charges will be soon old memories".
But Leave.eu, which is campaigning for Brexit, rejected the idea that the savings would be enough to encourage people to vote against Brexit.
"If David Cameron thinks the British public will vote to stay because they'll save a few quid on their phone bill, he is seriously deluded," a spokesperson told The Independent. "It just shows how much he and the rest of the Europhile elite are out of touch with ordinary voters"
Join our new commenting forum
Join thought-provoking conversations, follow other Independent readers and see their replies