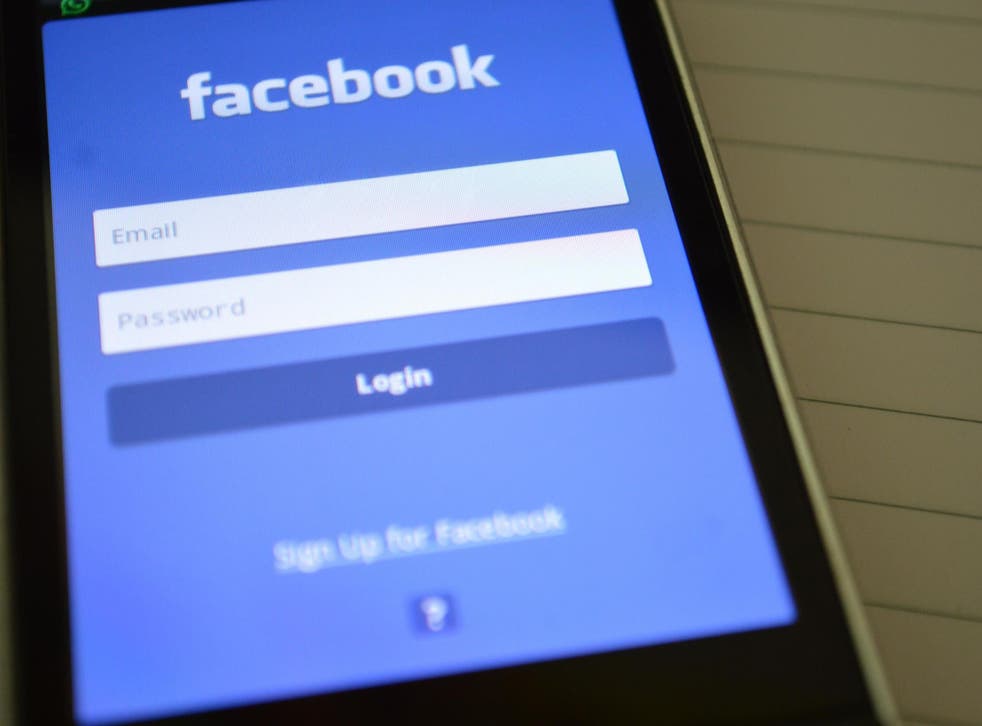 Facebook tests dark mode for select iPhone users
Instagram and WhatsApp, also owned by Facebook, already have dark modes
Facebook has confirmed that it is testing a dark mode of its website and mobile app.
The social media giant confirmed to SocialMediaToday that "a small percentage of users globally right now" have access to the test.
Those able to access it can find it in the app's settings.
The mode was tested in the company's Android mobile app in 2019 and is designed to save battery power and reduce eye strain.
Users on Twitter have shown how the new design will look in the mobile application.
There is no word yet on when the feature would be available to all users.
Dark mode is already available on a number of other Facebook properties, including Facebook Messenger, accessible via the crescent moon emoji, Instagram via the app's setting, and WhatsApp.
It is unclear why it has taken Facebook so long to roll out dark mode for its main property. Other social media apps, such as Twitter, has had dark modes for over a year on its mobile app and on desktop since 2017.
Both Android and iOS have recently added support for dark modes at the system level, allowing users to switch them on and off for all apps at once.
Join our new commenting forum
Join thought-provoking conversations, follow other Independent readers and see their replies