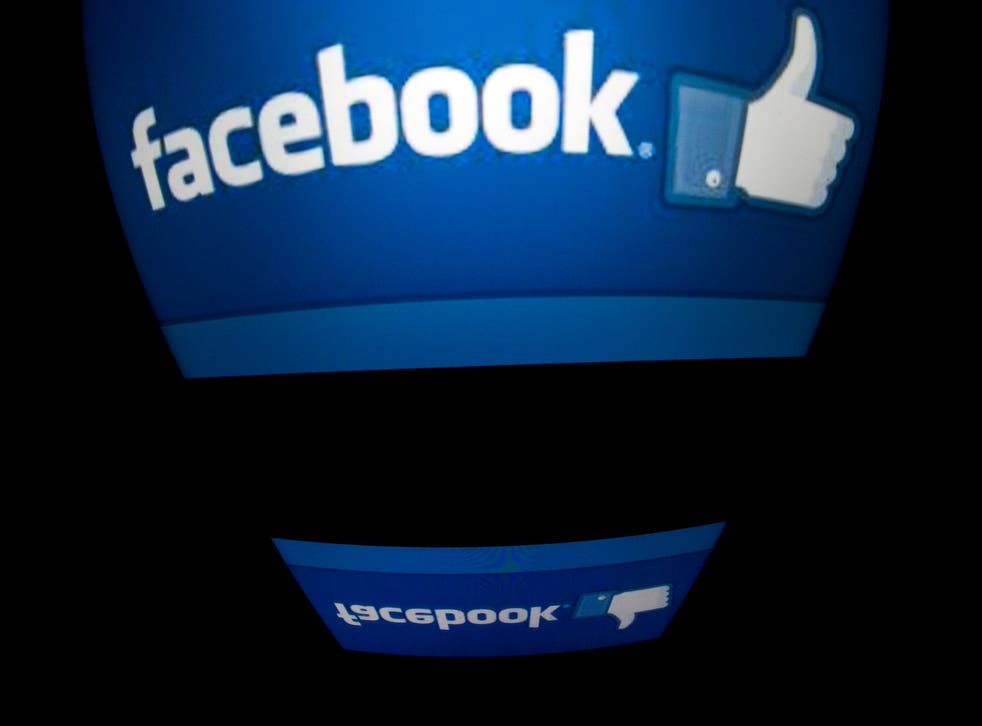 Facebook 'developing app to post anonymously', sources claim
The social network was recently criticised for its crackdown on pseudonyms, after it left drag queens, for example, deciding between changing to their real names or having their accounts suspended
Facebook is reportedly developing an app that provides its users with anonymity, a source has revealed.
The standalone service, which is expected to be released in the coming weeks, was unveiled to the New York Times by an insider who spoke, coincidentally, on the condition of anonymity.
The social networking site recently came under fire from drag acts and other performers after it rolled out a new 'real name' policy that prevented users from operating under pseudonyms.
It was an unexpected fall-out from efforts by the firm to help stem the slew of trolling and online bullying perpetrated by those hiding behind anonymous accounts.
In one case, a San Francisco drag queen who used the name Sister Roma, was forced to change her name back to her real of Michael Williams or see her account suspended.
Facebook privacy settings you should know about

Show all 6
More than 36,000 people signed a petition calling on Facebook to take these cases into consideration, particularly because many in the LGBT community felt that it was being used as a weapon by those against them.
"This policy lends itself to abuse; some people are using this tool to target and harass our communities with the intent of erasing our identities," Sister Roma said in a blog post earlier this month.
Facebook's Chief Product Officer Chris Cox apologised on 1 October for not realising the negative effect the site's policy would have on some people, that it had caught them "off guard", and that they were working towards a solution.
He said in a Facebook post that most of the fake name accounts they delete on a weekly basis are "bad actors doing bad things: impersonation, bullying, trolling, domestic violence, scams, hate speech, and more."
This new app, then, will be a decisive move away from the site's recent policy changes and will, according to the sources cited, allow people to discuss topics using identities that are not their own – possibly opening up avenues of conversation that would otherwise not happen under real names.
For example it could be useful for health communities, or even perhaps whistleblowing. It is not known how the app would operate in friendship circles nor what it would look like.
Neither is it clear how it hopes to tackle online abuse undertaken through the anonymity app.
This new move could also be in response to the early success of start-up social network Ello and other anonymous apps and sites such as Secret and PostSecret.
A Facebook spokesperson told The Independent: "We have nothing to add on this – we don't comment on rumour or speculation."
Join our new commenting forum
Join thought-provoking conversations, follow other Independent readers and see their replies