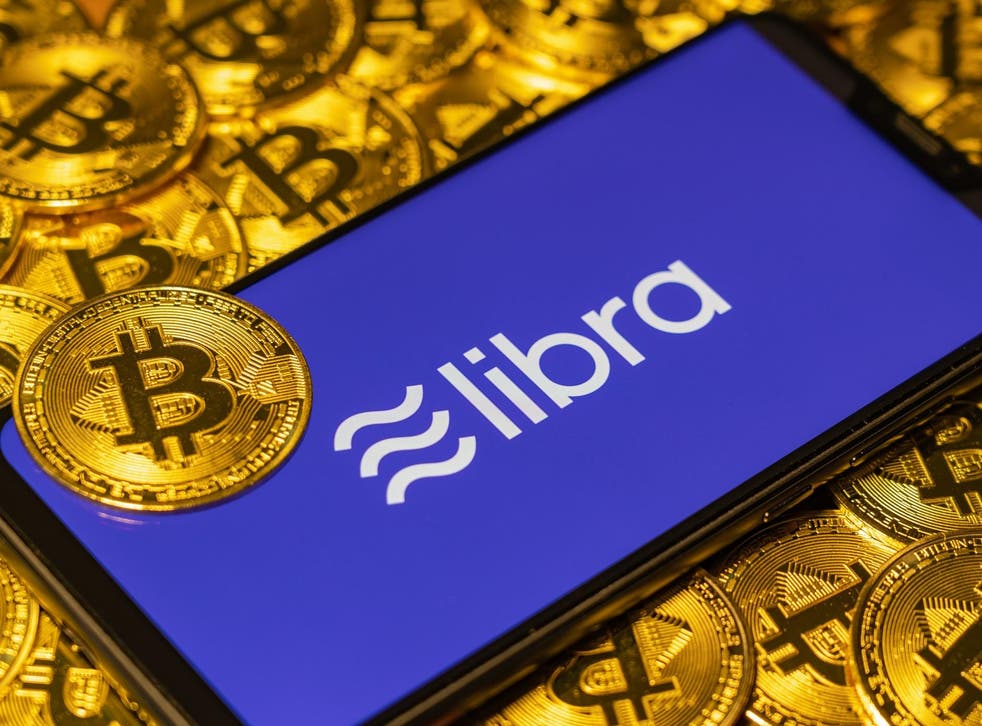 Facebook reveals which currencies will back Libra cryptocurrency
Notably absent from the basket of support currencies is the Chinese yuan
Facebook has revealed more details about its controversial cryptocurrency project, unveiling which currencies will be used to back it.
In a letter to German politician Fabio de Masi, Facebook said that half of the Libra cryptocurrency would be backed by reserves of US dollars, while the euro, Japanese yen, British pound and Singapore dollar would also provide support.
Backing Libra with traditional currencies is designed to help solve the problem of price volatility, which continues to plague cryptocurrencies like bitcoin.
But notably absent from the basket of support currencies is the Chinese yuan – the currency of the world's second largest economy.
This may be a strategic decision by Facebook, who may hope that leaving out the yuan will help appease US regulators critical of Chinese economic and trade policy.
Facebook birthday: 15 defining moments for the social network

Show all 15
Facebook says it will launch Libra at some point in 2020, however it has faced criticism from financial policy makers and regulators since being unveiled earlier this year.
French finance minister Bruno Le Maire said earlier this month that Libra's development would be blocked in Europe as it poses a threat to "monetary sovereignty".
Politicians in the UK expressed similar concerns earlier this year, claiming Libra represents Facebook's latest attempt to "turn itself into its own country".
Through its Calibra subsidiary, Facebook has teamed up with some of the world's biggest companies and financial institutions to develop and roll out Libra, including PayPal, Mastercard and Visa.
This collective of billion-dollar corporations, combined with Facebook's vast reach to billions of users around the world, is why regulators view it as such a threat to the established order.
Facebook has consistently claimed that it welcomes feedback from global regulators and will work with them to address any concerns.
A Libra spokesperson recently told The Independent: "We welcome this scrutiny and have deliberately designed a long launch runway to have these conversations, educate stakeholders and incorporate their feedback in our design."
Join our new commenting forum
Join thought-provoking conversations, follow other Independent readers and see their replies