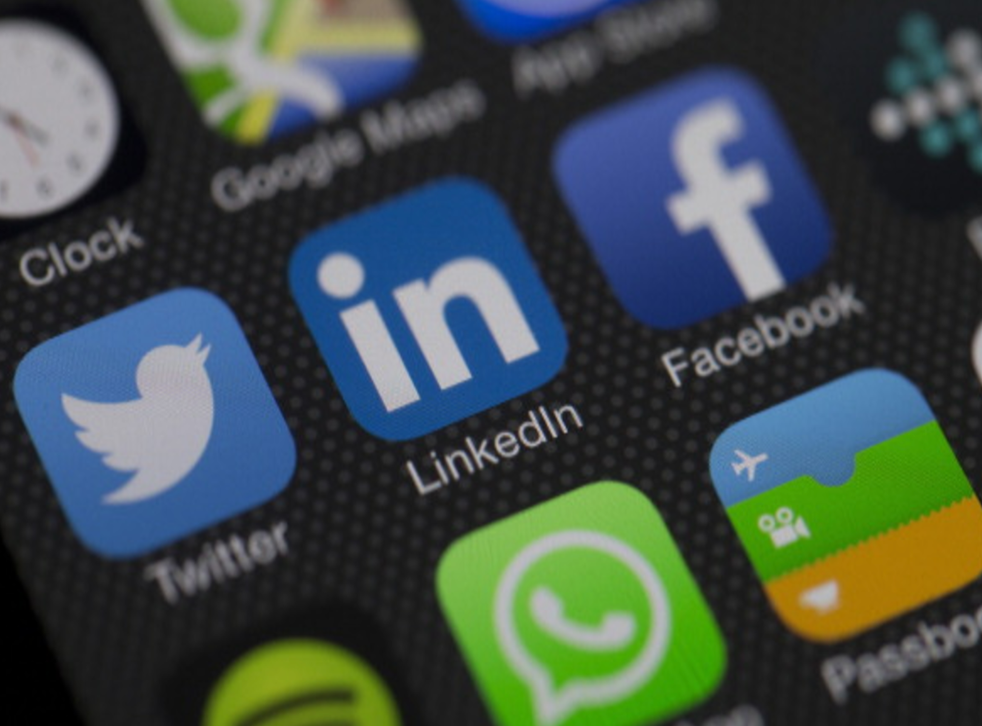 Facebook, Microsoft, Twitter, and YouTube team up to stop terrorist propaganda
Four of the largest tech companies—Facebook, Twitter, Microsoft, and YouTube—are coming together to stop the spread of terroristic content on social media.
The plan is to create a shared database and track the digital fingerprints of accounts who share propaganda for terror networks helping them identify the content and easily remove photo or videos from their sites.
"Our companies will begin sharing hashes of the most extreme and egregious terrorist images and videos we have removed from our services — content most likely to violate all of our respective companies' content policies," the companies announced in a joint statement Monday night.
"Participating companies can add hashes of terrorist images or videos that are identified on one of our platforms to the database. Other participating companies can then use those hashes to identify such content on their services, review against their respective policies and definitions, and remove matching content as appropriate."
However, the companies will not be automatically removed explicit content but each company will review the propaganda against their terms of service.
"Each company will continue to apply its practice of transparency and review for any government requests, as well as retain its own appeal process for removal decisions and grievances. As part of this collaboration, we will all focus on how to involve additional companies in the future."
In January, White House officials discussed similar options with Apple, Facebook, Microsoft, and Twitter representatives to prevent the spread of terror propaganda online.
"We are interested in exploring all options with you for how to deal with the growing threat of terrorists and other malicious actors using technology, including encrypted technology, to threaten our national security and public safety," a briefing document obtained by The Intercept read. "We understand that there is no one-size-fits-all solution to address this problem and that each of you has very different products and services that work in different ways."