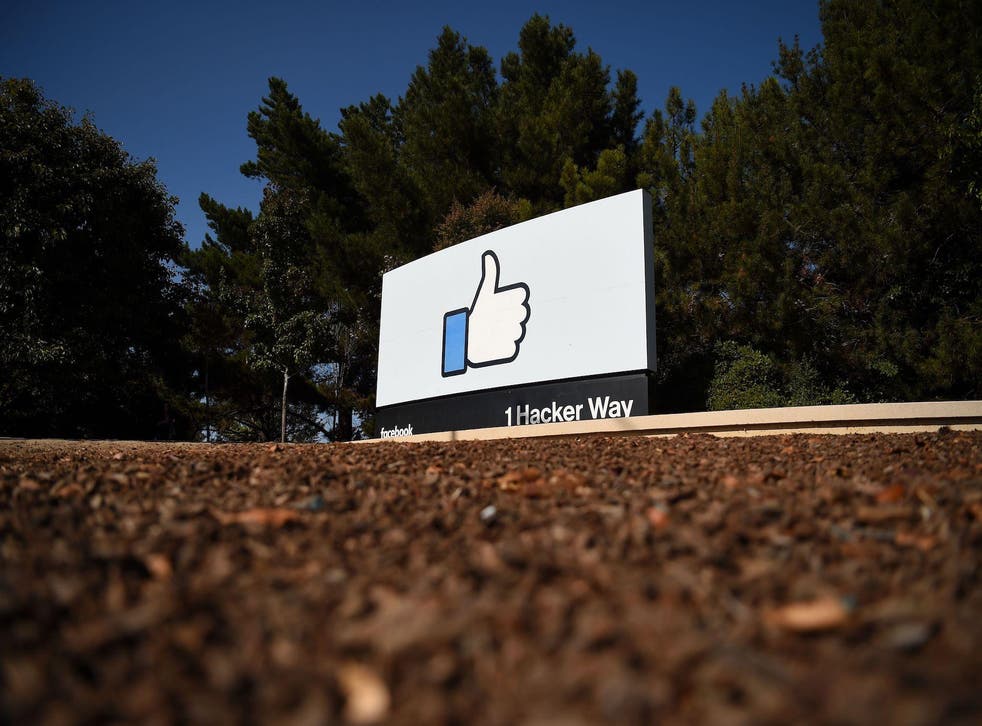 Facebook could ban all political adverts ahead of 2020 election, reports claim
Facebook has been criticised for not fact-checking political adverts as it does with other content
Adam Smith
Monday 13 July 2020 13:00 Comments
Facebook could be planning to ban all political adverts on its platform in the run up to the November presidential election, reports have claimed.
The decision is yet to be finalised and there are concerns the blackout may have negative effects on campaigns to encourage voters as well as stopping candidates' ability to respond quickly to breaking news or new information, Bloomberg reportedm, citing sources familiar with the matter.
Facebook has been repeatedly criticised for its decision not to fact-check political adverts, as it does with other advertisements on its platform.
However, it will still remove political adverts which seemingly made incorrect claims about voting rights and the US census.
An investigation commissioned by Facebook itself condemned the company and said it needed to take a "stronger interpretation" of its own voter suppression rules
CEO Mark Zuckerberg's has said that the company should not be an "arbiter of truth" and should not interfere with the speech of politicians.
Such beliefs were tested last year, when Democratic senator Alexandria Ocasio-Cortez pointed out that she could, hypothetically, run adverts in Republican districts incorrectly stating that Republican politicians had voted for left-wing policies.
As Facebook would not fact-check the claims, because Ocasio-Cortez is a politician, there is a high risk that such disinformation could be used to sway people's voting intentions, the senator noted. At the time, Zuckerberg said he did not know the answer to Ocasio-Cortez's question.
However, others have criticised Facebook's potential to completely remove adverts. Alex Stamos, a former Facebook's security executive, tweeted that such a move benefits "those with money, incumbency or the ability to get media coverage. Who does that sound like?"
Nell Thomas, chief technology officer for the Democratic National Committee, also tweeted that "a blunt ads ban is not a real solution to disinformation on your platform."
Meanwhile, Facebook is facing a backlash from advertisers due to the company's lack of adequate action on hateful content on its platform.
In response, Zuckerberg has said that the company will start labelling inflammatory posts from president Donald Trump and other politicians, but seemingly this will not extend to paid advertisements.
The Independent has reached out to Facebook for clarification on the new rumours.
Recently, Facebook has also come under fire for profiting from adverts ran by extremist groups before banning them from its platforms, which can include Instagram and WhatsApp, both owned by the social media giant.
Register for free to continue reading
Registration is a free and easy way to support our truly independent journalism
By registering, you will also enjoy limited access to Premium articles, exclusive newsletters, commenting, and virtual events with our leading journalists
Already have an account? sign in
Join our new commenting forum
Join thought-provoking conversations, follow other Independent readers and see their replies