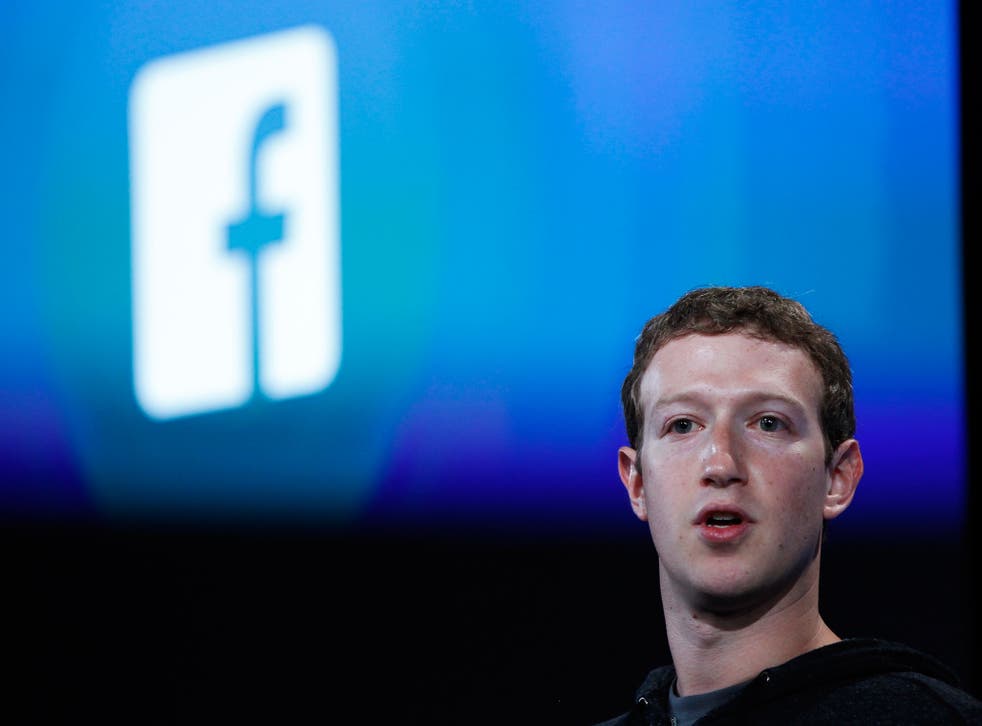 Facebook Reactions: Expressing anger at a post still counts as engagement and will lead to seeing more of similar updates
The site rolled out five new, emoji-based alternatives to the Like button — but they all count in the same way
Andrew Griffin
Thursday 25 February 2016 09:59 Comments
Facebook has rolled out its new Reactions buttons — but they might end up working the opposite of how people might expect.
The site added five new buttons that allow people to say whether they feel "love", "haha", "sad or "angry" about a post.
But the site has said that it will treat each of those buttons the same, when it comes to showing users ads and posts in their News Feed. That means that clicking to say you are angry or sad about a post will count as engaging with it, which will in turn feed into Facebook's algorithms to mean that it is more likely to be shown to others.
Users might expect that expressing anger or sadness about a certain thing would mean that they don't want to see it. But it actually means there's more chance of it showing up again, since posts with high engagement are privileged by Facebook's algorithm.
The site said that it would look to fine-tune the ways that Reacting to posts worked within users news feed at some point in the future.
Engagement decides which ads and posts from friends appear in news feeds.
10 facts you didn't know about Facebook

Show all 10
Advertisers won't be able to target their ads according to how people have used the Reactions, either. Marketers have expressed annoyance that they wouldn't be able to target Hillary Clinton ads to people who have reacted angrily to Donald Trump posts, for instance, though that might come in the future.
Facebook reactions - Dislike?
Within News Feeds, Facebook doesn't show whether a post is making people feel a particular way. The Like count has been replaced by a count of the total number of reactions of any kind, and the post will show the top three Reactions that are being posted in response to an update.
Register for free to continue reading
Registration is a free and easy way to support our truly independent journalism
By registering, you will also enjoy limited access to Premium articles, exclusive newsletters, commenting, and virtual events with our leading journalists
Already have an account? sign in
Join our new commenting forum
Join thought-provoking conversations, follow other Independent readers and see their replies