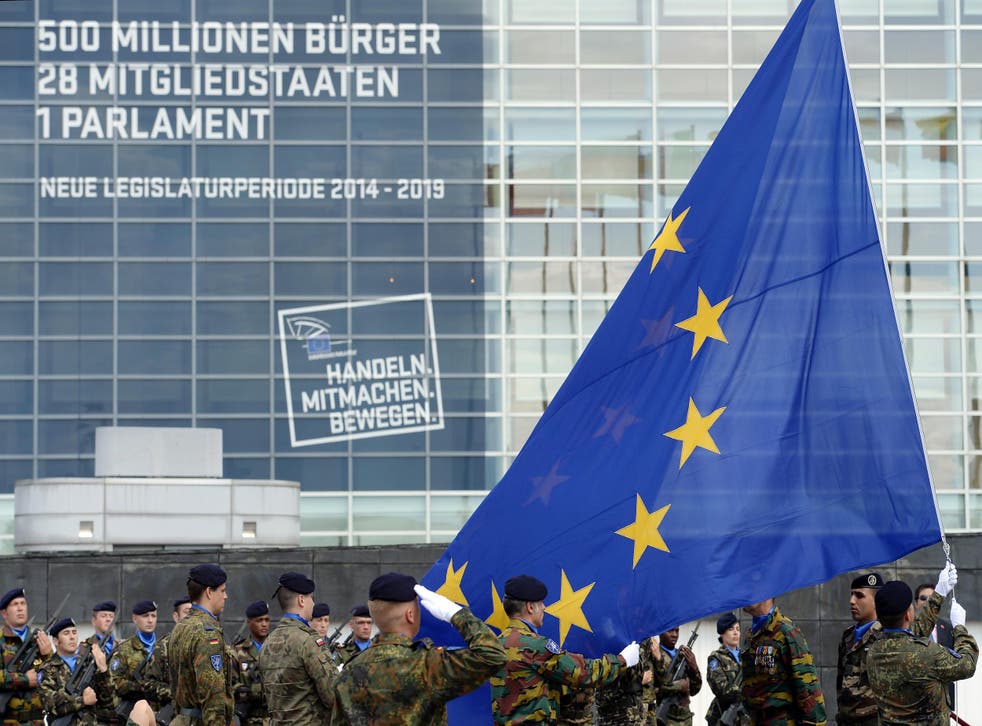 Facebook, social media and WhatsApp could be banned for teens if they don't get consent from parents, according to draft EU law
Children are already supposed to banned from sites if they are under 13 and do not have permission, and the law is just in the draft stage
Andrew Griffin
Tuesday 15 December 2015 16:48 Comments
Facebook and a range of other sites could be asked to lock out children who are under 16 and don't have permission from parents or guardians to be on the sites, according to reports.
A last-minute amendment to new European data protection rules looks to raise the age of digital consent from 13 to 16. That would mean that sites like Facebook, WhatsApp and Snapchat could only be used by those over 16, or people under that age who have received permission from a legal guardian.
Though the change has drawn outrage among some people, and even given rise to a petition, the rules actually seem to just extend those that already exist up to a slightly higher age bracket.
But many campaigners have argued that changing the age of consent would actually make children more vulnerable. By limiting the amount of information and online opportunities that teenagers have, children could miss out on important information, campaigners have argued.
Sites that store a users' data, such as social media services, already limit the way that children use them. Most major sites already require that their users are at least 13 — though most don't have any systematic way of checking.
Many sites that ban users who are under 18 police that rule by requiring that visitors sign up with a credit card. But for sites that don't charge, or who have age limits such as 16, policing such rules can be much more difficult.
It's likely that technology companies will lobby against the rules given the expense and difficulties entailed with attempting to enforce them.
Gadget and tech news: In pictures

Show all 25
The new European rules took their lead from the US Children's Online Privacy Protection Act, which sets the digital age of consent at 13. But that appears to have changed.
The new draft law says that the "processing of personal data of a child below the age of 16 years shall only be lawful if and to the extent that such consent is given or authorised by the holder of parental responsibility over the child", according to a draft posted online by State Watch.
The new law will be negotiated between member states this week. It will then be debated by politicians before being passed on for a vote this week.
Register for free to continue reading
Registration is a free and easy way to support our truly independent journalism
By registering, you will also enjoy limited access to Premium articles, exclusive newsletters, commenting, and virtual events with our leading journalists
Already have an account? sign in
Join our new commenting forum
Join thought-provoking conversations, follow other Independent readers and see their replies