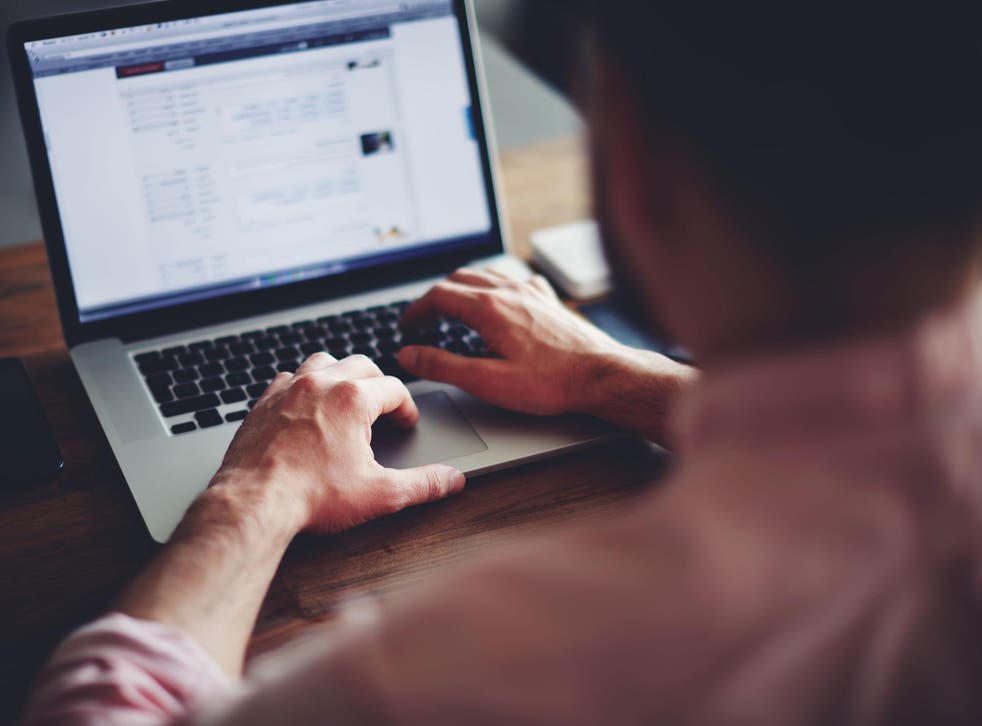 Millennials voice views on Facebook and Twitter but fail to take action, study finds
But young people are more likely to talk about issues and spend more time campaigning than older generations
Despite taking to Facebook and Twitter to vent their frustrations over the result of the Brexit referendum and US election result, a study found only a third of 18 to 25 year olds actually take action about their concerns.
While 68 per cent of young adults talk about issues such as animal cruelty and human rights both online and off, 36 per cent took action and even fewer, 23 per cent, have taken to the streets to protest.
The survey of 1,000 18-25 year olds, conducted by Censuswide as part of The Body Shop's #INOURHANDS campaign, found each week young people think of or discuss climate change for an average of 28 minutes, ethical living for 38 minutes and human rights for 44 minutes.
Brexit Concerns

Show all 26
However, young people were more likely to talk about issues and spend more time campaigning for them than 50-65 year olds.
The study also found women are more likely to discuss and take action compared to men.
Animal cruelty was the most popular issue people talked about.
Trump says Mexico are sending 'drug dealers and rapists' to US
Elen MacAskill, a spokesperson for The Body Shop UK, said: "There are so many issues that need addressing in the world, from climate change to those more community based on our own doorstep, and yet not enough action is being taken.
"We launched #INOURHANDS, a pledge based campaign, to help encourage millennials to take action and demonstrate that small changes in our everyday routine can have huge impact.
"The #INOURHANDS campaign is a great way to commit to making a small change. Whether you decide to take a shorter shower, source food locally or eat less meat, there's something for everyone to commit to. It's all our responsibility."
Join our new commenting forum
Join thought-provoking conversations, follow other Independent readers and see their replies