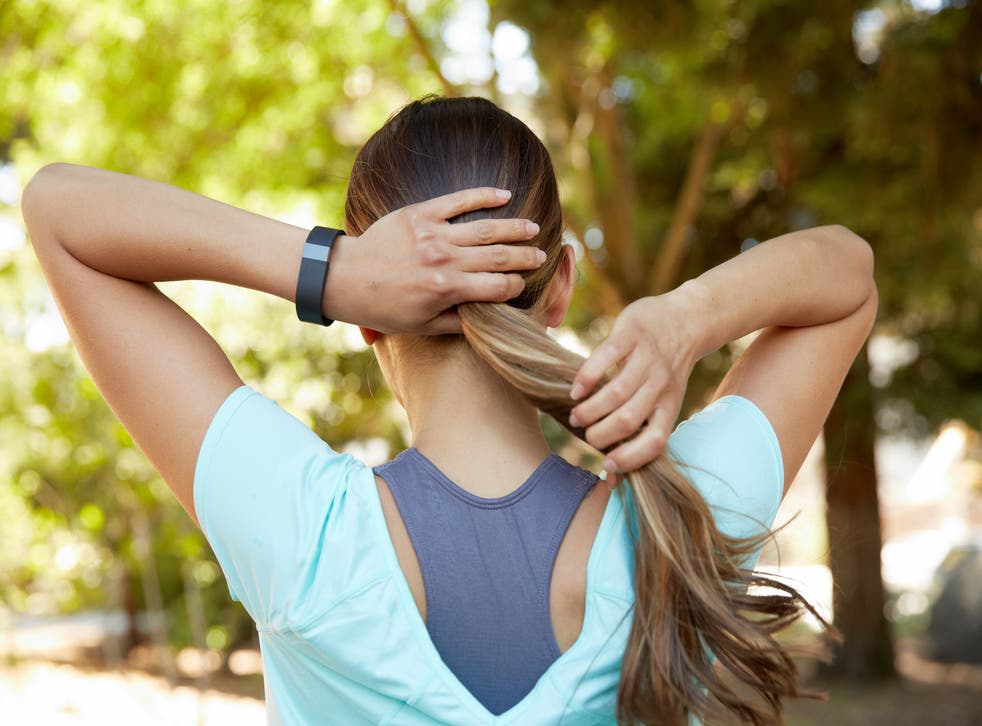 Fitness tracker data submitted as evidence for first time ever in personal injury lawsuit
Legal experts say that if plaintiffs use the data then one day prosecutors could do the same
In what is apparently a legal first, data from a wearable fitness tracker will be used as evidence in court as part of a Canadian personal injury lawsuit.
The case involves a personal trainer who was injured in an accident four years ago, with information provided by her Fitbit device used to show that her activity and movement is significantly less than that of individuals of her age and profession.
Lawyers for the plaintiff – a young woman – said that data collected over several months will offer a far more comprehensive overview than the medical examinations usually referred to in similar case.
"Till now we've always had to rely on clinical interpretation," Simon Muller of McLeod law told Forbes. "Now we're looking at longer periods of time though the course of a day, and we have hard data."
However, Mr Muller adds that in the future information from wearable devices could be used by prosecutors as well as plaintiffs.
While this might not mean forcing individuals to wear trackers to assess their level of fitness, it could see companies requisitioning data if it's already been collected.
Some health and vehicle insurers have also begun investigating the possibility of offering customers reduced premiums if they consent to being tracked.
These issues are likely to become more prominent next year as Apple's fitness-tracker-cum-smartwatch hits the market.
The US Federal Trade Commission (FTC) has already questioned the company about potential privacy problems involving the device (which also tracks wearers' heart-rate as well as movement) and Apple has laid out clear rules that companies cannot use data collected for anything over than "providing health or fitness services".
However, any data that's not protected from the company that collects it is still going to be fair game to certain interested parties such as law enforcement agencies.
Join our new commenting forum
Join thought-provoking conversations, follow other Independent readers and see their replies